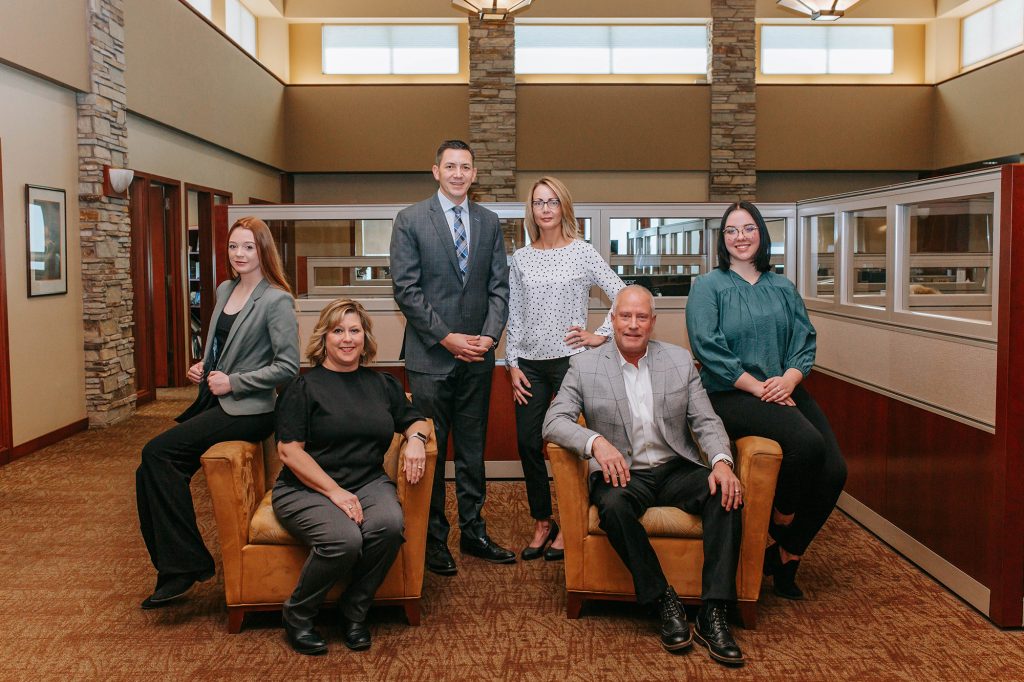 Ken Thompson, President and CEO of Capitol Bank, is pleased to announce an April 7th opening of the new Capitol Bank East, located at 5427 Eastpark Boulevard in the American Center. The Capitol Bank East Team includes David Robbins, Market President; Teri Erickson, Bank Manager NMLS#1573870; Matt Roegner, SVP / Commercial Lending; LaChelle Tabbert, Universal Banker NMLS#2128867; Caitlin Timms, Universal Banker; Autumn Nelson, Universal Banker.
The new, strategic location on Madison's East side will allow for nearly anyone in Dane County to be within 15 minutes of a Capitol Bank location.
"No matter how many banking transactions we can conduct from our smartphones, there will always be a need for banks and bankers to be accessible to customers," said Thompson. Capitol Bank West, the Bank's main location, will remain at 710 N. High Point Road and is the original location the Bank was founded at in 1995. Capitol Bank Verona, which opened in 2006, is located at 108 E. Verona Avenue. Capitol Bank specializes in commercial lending, treasury management, mortgage lending, personal banking and private banking. Capitol Bankers proudly serve the community as evidenced by active roles on over 40 local boards and committees.
To learn more about Capitol Bank East and our team, visit: www.CapitolBank.com/east2022.