If your business is in need of professional marketing services, fellow chamber members and Fitchburg businesses are a great place to start. Marketing, graphic design and advertising experts are ready to help take your business and brand to the next level.
Tingalls Graphic Design
If your business is in need of a new logo design, branding, marketing materials or a new website, the Tingalls team is ready to help. Known for their eye-catching marketing solutions, Tingalls has been recognized in the Best Website Developer category by InBusiness Magazine's Executive Choice Awards for eight consecutive years. Their extensive client intake questionnaire and design input meetings gather all the important details up front, so they are able to offer initial designs in 5 business days or less! Contact them today!
Truscribe
When your company needs stronger ways to communicate, partner with Truscribe and reach new levels of engagement. Truscribe specializes in hand-drawn, white-board video illustrations that are fun and informative. Their white-board videos are also a great way to simplify complex information and make your story memorable for your audience. Truscribe also offers digital graphic recording, custom hand-drawn infographics and access to whiteboard animation software. Visit their website for more information on their services and their portfolio.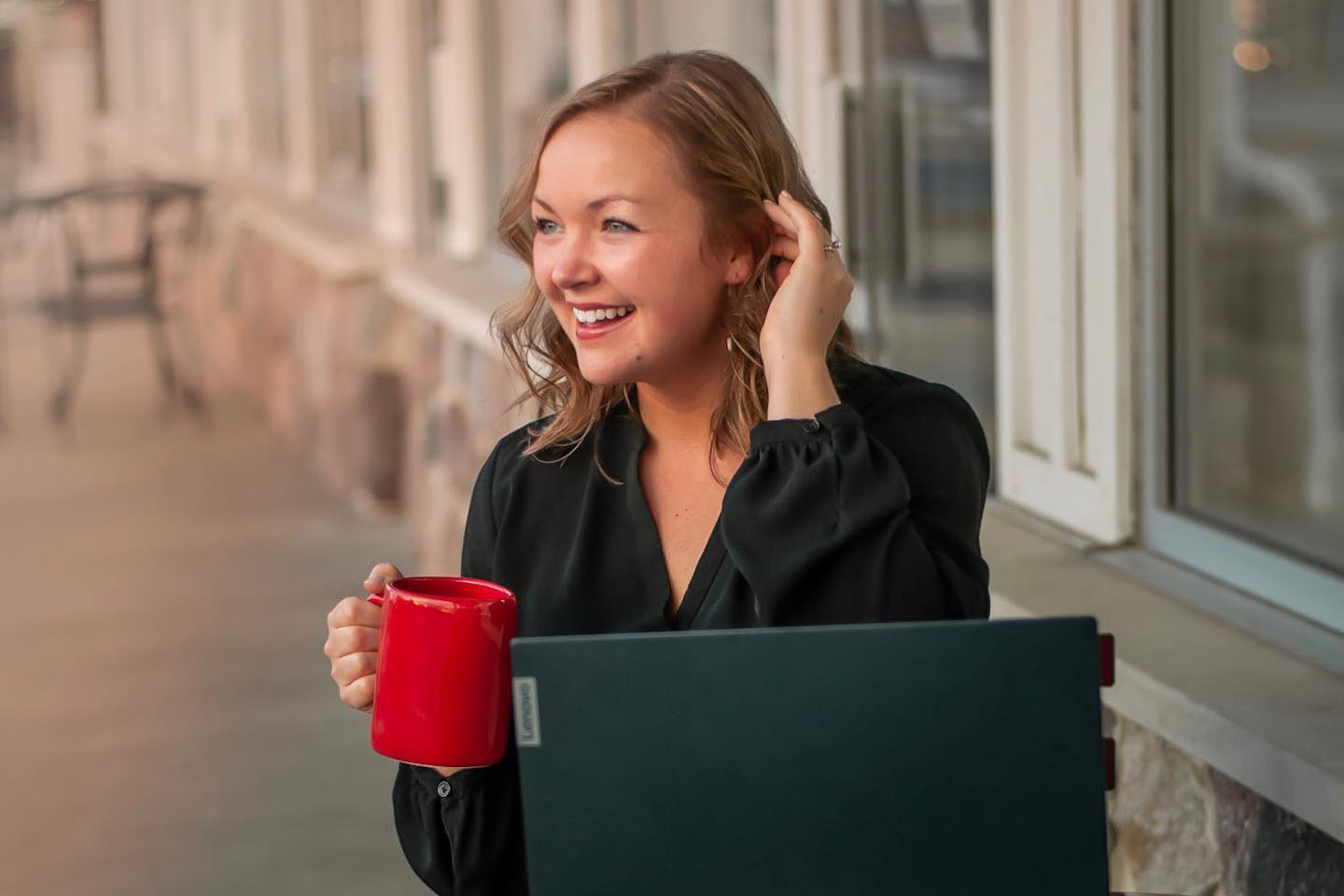 Caffeine with Kelly
Caffeinate your marketing strategy with help from Kelly Hackney, a marketing guru with 10+ years of experience, ready to serve you and your business. If your marketing strategy is in need of an overhaul, book a strategy session to help address your marketing needs and establish a plan to accomplish your goals. You can also sign up for the Caffeinated Marketing Method — a 12 week program focused on marketing plan creation, confidence building, execution, and analytics. Contact Kelly today for more information!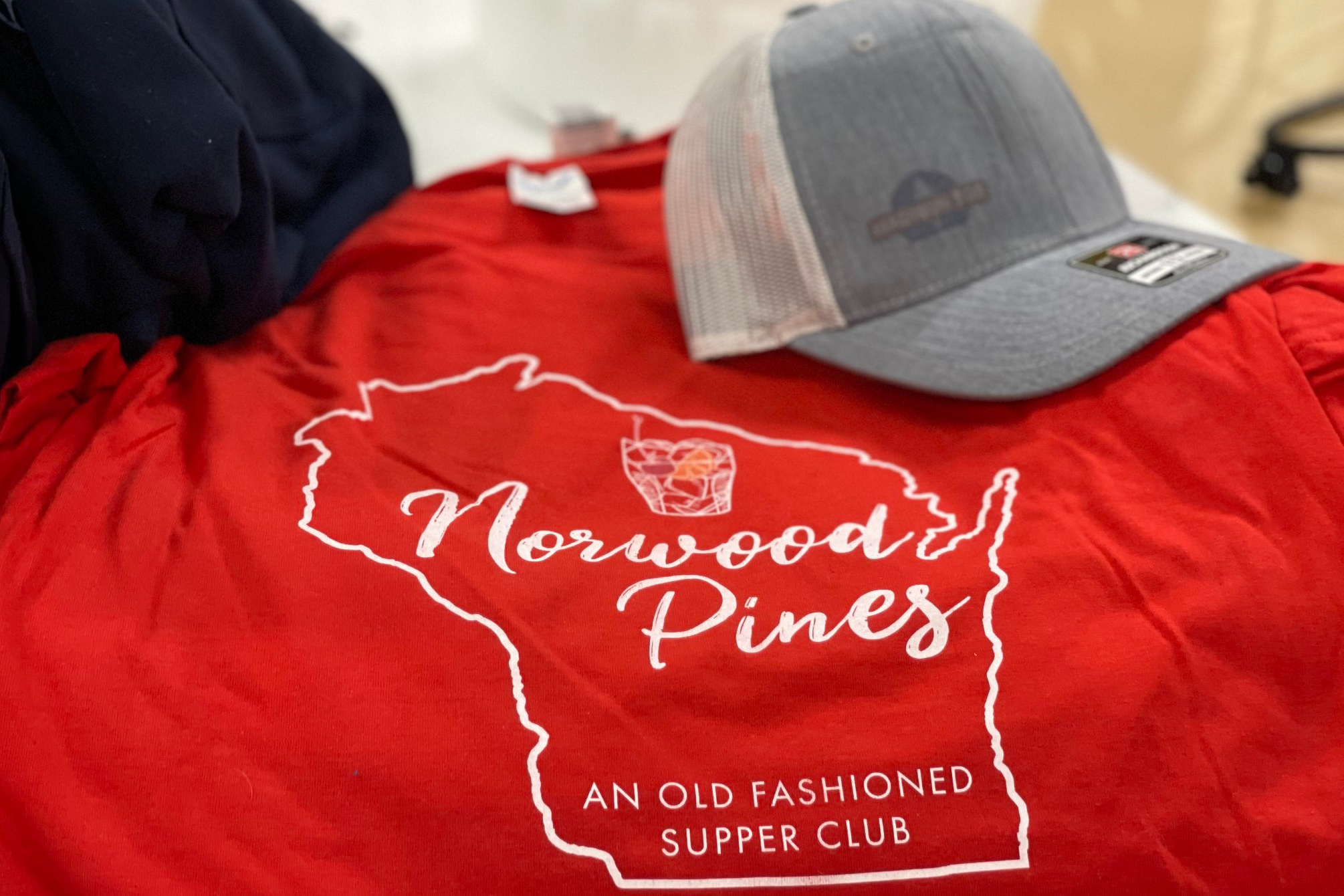 Madison Top Company
Promote your business and brand with swag from Madison Top Company! Madison Top Co. offers a huge selection of promotional items from your private event, business, retail store or restaurant. Their easy to shop website will help you find the perfect customizable product. They also offer laser engraving, vinyl graphics and embroidery and screen printing for custom printed apparel. Not sure what you need? Their expert account reps help you from product selection to delivery. Start shopping here!