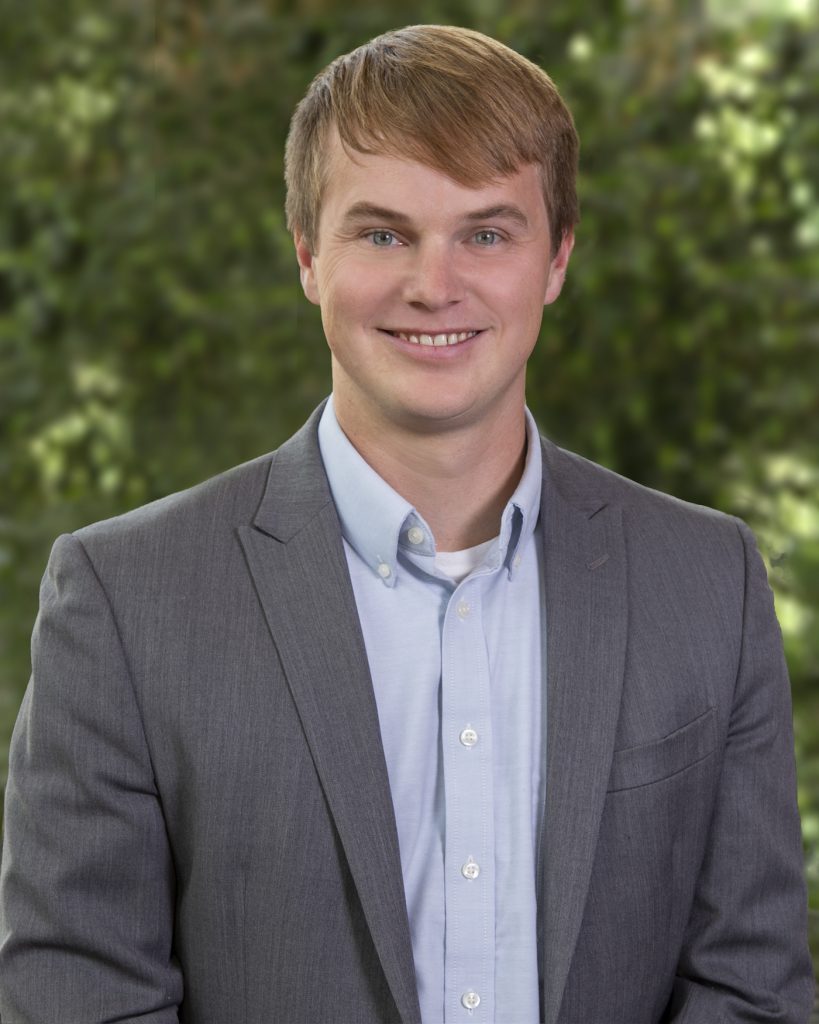 Oak Bank, Fitchburg's community bank since 2000, is proud to welcome Joe Broadfoot as Assistant Vice President of Business Banking.
Broadfoot comes with over eight years of financial expertise, with his first three years as a credit analyst. In his new role, Broadfoot will be a trusted advisor for Oak Bank's business clients by diving deep to get a complete understanding of their industry and business needs to help them achieve their goals.
"Joe is a critical thinker and enthusiastically searches for solutions when presented with a problem," said Terry Taylor, President at Oak Bank. "He has extensive experience with the U.S. Small Business Administration's loan guaranty programs and will provide us with the expertise and energy needed to tackle more challenging opportunities."
"Oak Bank truly embodies the definition of community banking," said Broadfoot. "I'm excited to join a team of individuals who not only provide financial expertise but also strive to connect with our clients locally."
Broadfoot graduated with a bachelor's degree in finance from the University of Wisconsin – Eau Claire. He lives in Cottage Grove with his wife and two sons. Broadfoot likes to ride his bike, play golf, fish and forage for mushrooms in his free time. When he's not outside, you will find Broadfoot cheering on the Packers.