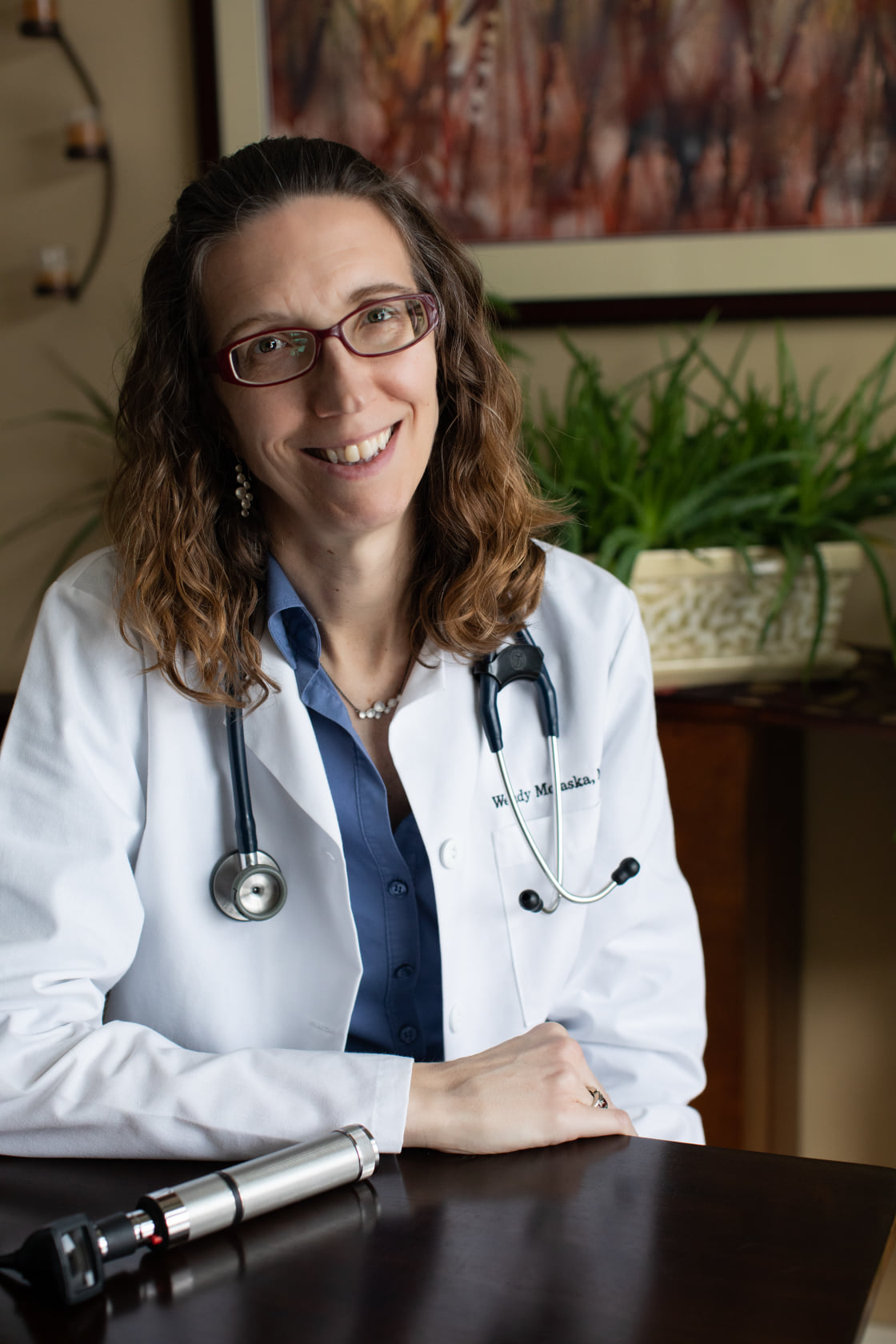 Dedicated Family Care, a new direct primary care (DPC) clinic serving Fitchburg, Madison, and the surrounding areas, has opened its doors and is providing patients with timely, exceptional care from a doctor who is able to spend quality time with them. Dedicated Family Care offers convenient primary medical care to individuals, families, and small businesses frustrated with current medical costs and access.
Dedicated Family Care is part of a healthcare trend sweeping across the nation. By adopting the DPC model, doctors and patients work directly together to address routine healthcare needs. DPC allows doctors who are frustrated with the restrictions of insurance to lower their overhead costs and offer a more affordable and accessible healthcare option. A DPC office like Dedicated Family Care, does not accept insurance and is therefore able to put the focus back on the patient. Patients get virtually unlimited office and telehealth visits, texts, phone calls, and emails with Dr. Molaska in return for a low monthly fee. Other medical expenses such as labs and prescriptions are also provided on site at significantly discounted rates.
"Direct primary care allows me to focus on the patient to get them the care they need, when they need it. It's like having a doctor in the family," says Dr. Wendy Molaska, the family medicine physician who owns and runs Dedicated Family Care. "I want to provide healthcare that is personal, accessible, affordable and compassionate."
Patients who are frustrated with long waits to see their doctor for short visits are amazed at the convenience and access to Dr. Molaska offered through the DPC model. This includes 24/7 contact with her by phone as well as text, email and video visits so patients can easily communicate with her, even after hours and on weekends and holidays. And because DPC offices like Dedicated Family Care limit the number of patients they accept into the practice, established patients get same-day or next-day office visits that can be as long as 30-60 minutes, or more, if needed. Virtually all primary care needs such as sick visits, chronic disease management, and procedures can be taken care of at the clinic and even virtual specialist consults are included at no additional fee.
Dr. Molaska treats all ages and is happy to answer any questions you may have about how you can participate. Memberships are age-based and start at just $70/month for adults 19-44, $35/month for children with an adult. There are also family memberships and employer memberships for those businesses wanting to provide their employees with cost-effective, but high-quality medical care.
Dedicated Family Care is located at 2987 Yarmouth Greenway Dr. Suite 203 Fitchburg, WI 53711. Phone (608)305-4515. For more information on Dedicated Family Care visit www.familydpc.com