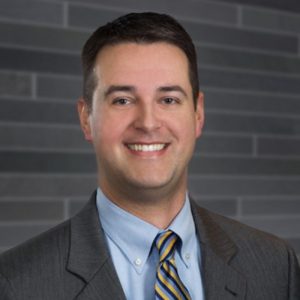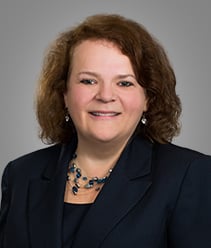 As SVA approaches its 50th anniversary, the firm is excited to announce, in a unanimous vote of the shareholders of SVA, the election of Matt Vanderloo as the new CEO of the SVA Companies. For any business nearing its 50th anniversary, the advancement of new leadership is an exciting time of revitalization for the firm. SVA is fortunate to have great leaders to succeed the firm forward well into the future.
Matt has been with SVA for over 20 years and is currently a Shareholder and Principal in the CPA firm's healthcare industry group. Matt is already an accomplished leader in the firm having served on SVA's Board of Directors, Governance Committee, and Emerging Leadership Committee. He brings a great mix of leadership, business development, operational experience, and passion for client service to his new role.
As SVA welcomes Matt to his new role as CEO of the SVA Companies, the firm would also like to thank John Baltes for his exceptional career of leadership. John, in addition to serving as CEO, is the founder of SVA Consulting and has been a visionary voice on the board of directors for nearly 20 years. SVA is excited for John to start enjoying his hard-earned retirement and they are grateful for his continued leadership of SVA throughout the current CEO transition and into the future as an active supporter of the firm.
With a new CEO comes revitalization elsewhere in an organization, revitalization that aligns with the vision, mission, and core values of SVA. Michele Miller Hayes has been promoted to Chief Operating Officer, General Counsel, and Principal.
Michele has been with SVA for 10 years as General Counsel and will now also lead the operational areas of SVA including Human Resources, Information Technology, Marketing, and Facilities. Her expertise includes labor and employment law, litigation, contracting, risk management, mergers and acquisitions, and general business.
"All of us at SVA measure our success by our clients' success. This has been the foundation of SVA's model for helping our clients achieve their business and financial goals since our inception," states Bryan Bechtoldt, Chairman of SVA's Board of Directors. "We look forward to the next chapter of leadership here at SVA and are excited to continue living our values daily, servicing the communities we are fortunate to be a part of, and serving all of our clients to the best of our ability."
To hear more from SVA's Executive team about their vision for the company's future, watch this important video: https://sva-info.sva.com/sva-future-focus-video