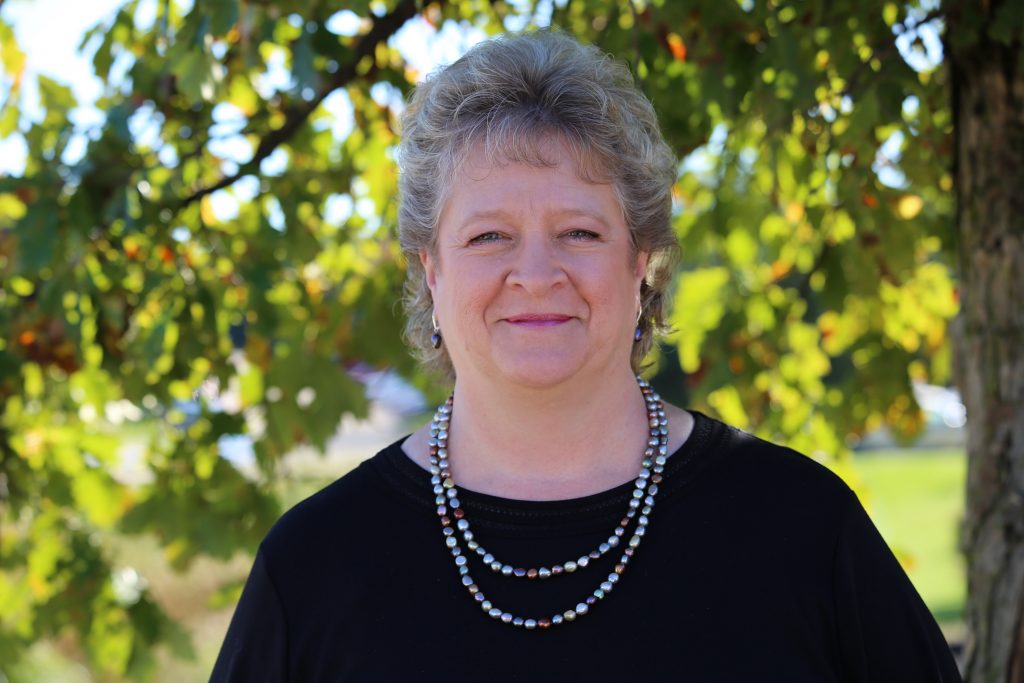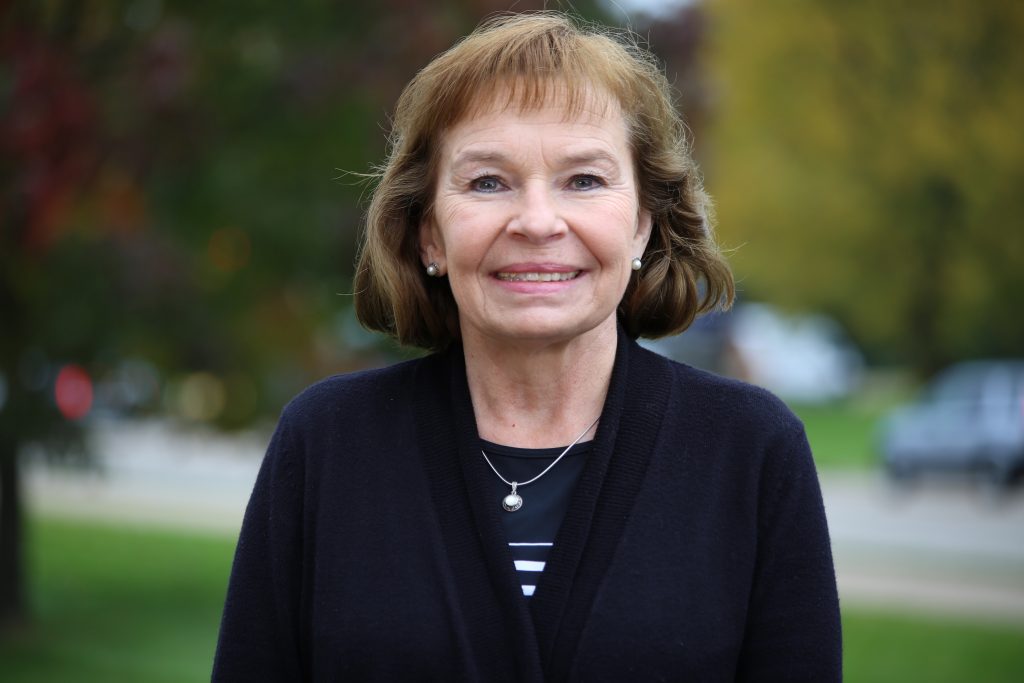 It's a bitter-sweet time at Oak Bank. Fitchburg's community bank since 2000 wishes a happy retirement to two well-respected and valued team members.
After a 21-year tenure at Oak Bank and 44 years in the banking industry, Carrie Montgomery, Senior Vice President of Mortgage Banking, is retiring.
Mary Schuchardt, Senior Vice President of Business Banking, is retiring after 13 years at Oak Bank and nearly 40 years in the industry.
"It has been a pleasure and an honor to work with Carrie and Mary and they will be deeply missed," said Terry Taylor, Oak Bank President. "Both have worked tirelessly to serve our clients and have contributed to our organization's success in countless ways. We wish them the very best as they move forward."
"I have the distinct honor of being one of the first employees here," said Montgomery, who has been with Oak Bank since the doors opened in August 2000. "I was one of four people at the time. I remember walking into our temporary office on Triverton Pike Drive with just four walls and carpet. We had nothing – no paper, pencils, phone, desks – nothing! It was new and a lot of fun and I wouldn't trade that experience for anything. There're not too many people who can say they 'helped start a bank.' What an honor to be a part of the beginning of such a successful twenty-one-year history."
Montgomery has worked with Bob Gorsuch, Oak Bank Chairman, since 1978! "It was a great honor to work alongside Carrie for almost her entire career," said Gorsuch. "It was one of the easiest and smartest choices I made having her create and manage the Home Lending department at the bank. Her dedication to her clients and her loan processing team was exemplary."
"Overall, banking has been a very interesting career," said Schuchardt. "From the 1980s when interest rates were very high and volatile, to the low interest rate environment we are currently experiencing, from very little technology to our "high tech" world; the banking industry has changed tremendously. It has been an interesting ride!"
Schuchardt was the Wisconsin Bankers Association Lifetime Service Award recipient in 2017 and served as the Verona Area Chamber of Commerce Treasurer for ten years.
"I have been with many of my clients for years – some for over three decades and across three generations," said Schuchardt. "We have celebrated successes and worked through challenging times together. I truly appreciate the loyalty and long-term relationships I have experienced with them. I will miss the relationships I formed with my clients and coworkers the most."
When asked why they stayed at Oak Bank for a combined thirty-four years, they said:
"It is easy to get things done and help our clients," said Schuchardt. "We have a local Board of Directors. We have associates who aim to please. We know most of our clients on a first-name basis and take pride in helping them."
"I like the small community bank environment," echoed Montgomery. "The President and Chairman are just feet away from my office and being able to help my clients buy the homes of their dreams is the best part of my job."
What are Montgomery and Schuchardt looking forward to in retirement?
"I am excited to travel and spend more time with friends and family," said Schuchardt.
"My husband retired a couple of years ago, so I look forward to spending more time with him and traveling the country together to visit our family and friends," said Montgomery.
The community is welcome to stop by Oak Bank and join the bank family in celebrating Montgomery's and Schuchardt's retirement on June 30 at an Open House from 9 am to 4 pm in the Oak Bank foyer.