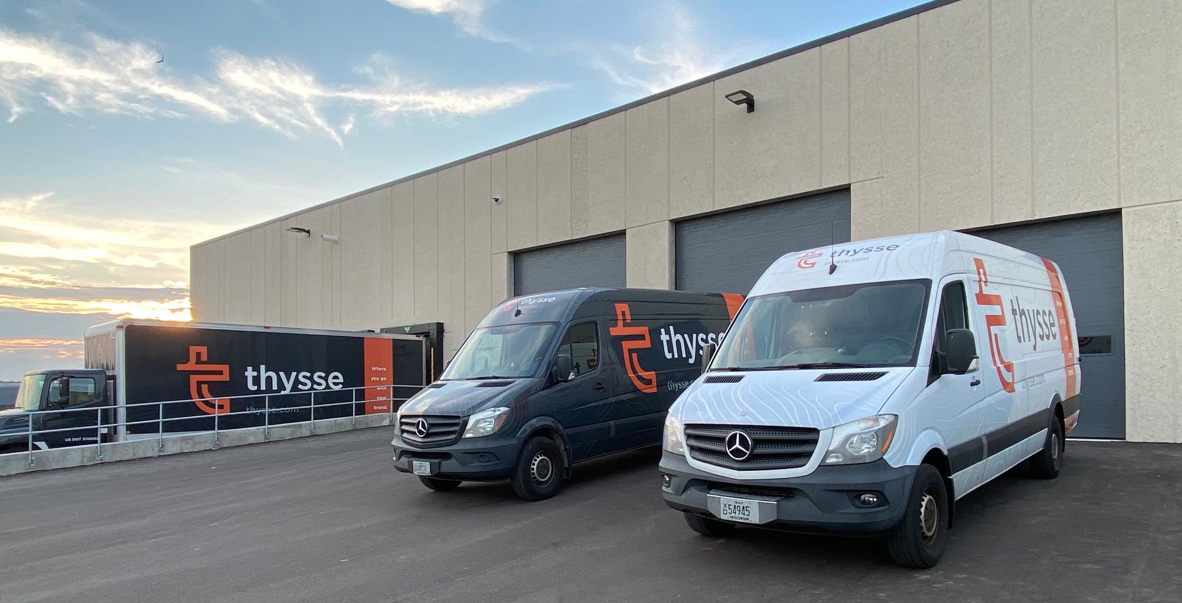 Best known for generating innovative brand solutions while serving the local community, Oregon, WI-based printer, Thysse, announces a series of additions to its team and services through the acquisition of Badger Group. A longtime asset to Fort Atkinson-area businesses, Badger Group is reputed for their direct mail, print services, and digital marketing expertise.
Combining forces and relocating to Oregon offers Badger Group clients increased capacity for current services, a larger team to focus on every project, and additional offerings in vehicle graphics, signage and large format, creative services, promotional items, inventory and distribution. The transition is already underway and progressing smoothly, as both businesses run on the same Print Management Information System (MIS) and are structured similarly to assist clients.
"Badger Group has been family owned and operated since 1975, and we're thrilled to combine both companies' rich history and extremely knowledgeable teams," said Badger Group President/Owner Sally O'Brien. "The move is a very positive one for us, as we can now offer our clients additional brand development options while continuing to deliver exceptional service. We're thoughtfully planning our transition so there are very few changes to client and staff relationships and no delays to current or scheduled projects."
O'Brien, along with many of her dedicated sales, project management, and production staff will complete the move to Thysse. Thysse's growth in recent years can be attributed to expansions in facilities and services. This latest union increases expertise and capacity in both mailing and offset printing services, and all transitions are expected to be completed by June 1, 2021.
"Badger Group has a long and respected history in Wisconsin," said Jason Thysse, company president. "A fantastic set of experts who will strengthen our mailing, offset, and marketing capabilities. We've long admired their business model and presence in the print industry, and couldn't be happier to have them join our team."