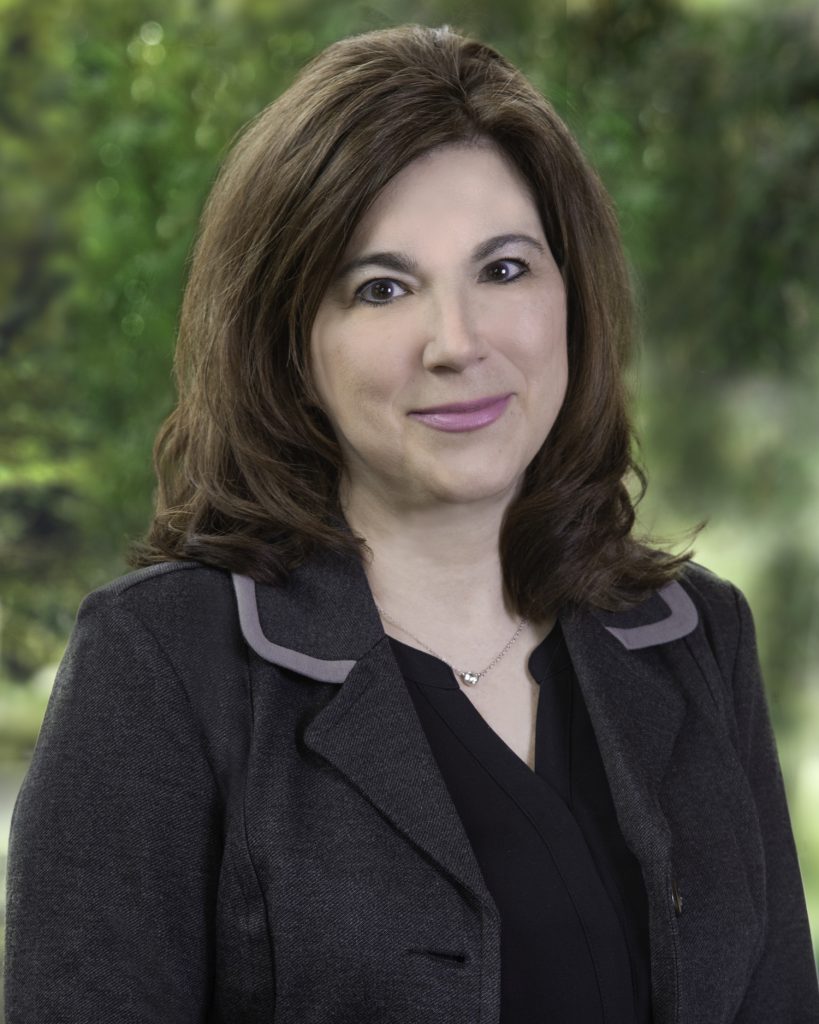 Oak Bank, Fitchburg's community bank since 2000, is pleased to welcome Linda Lindgren to the team as a Personal Banker.
Lindgren comes to Oak Bank with 20 years of financial experience. As a trusted advisor, she will be responsible for acquiring, expanding, and enriching client relationships and educating clients about their financial choices.
"Linda is a wonderful addition to our growing team," said Terry Taylor, Oak Bank President & COO. "She comes to work each day with a lot of energy and a positive attitude. Linda's desire to create a pleasurable experience for clients makes her a great addition. Our existing personal bankers are exceptional, and the addition of Linda will certainly make this team even stronger."
"The culture at Oak Bank is wonderful," said Lindgren. "Everyone is so caring and helpful towards our clients and associates. I'm excited to be a part of the Oak Bank culture. I look forward to growing my knowledge in the personal banker role and assisting our clients with their banking needs."
Lindgren graduated from University of Wisconsin-La Crosse and is passionate about animal advocacy and giving back to rescues. In her free time, she enjoys supporting local businesses and spending time with her family, friends, and dog.