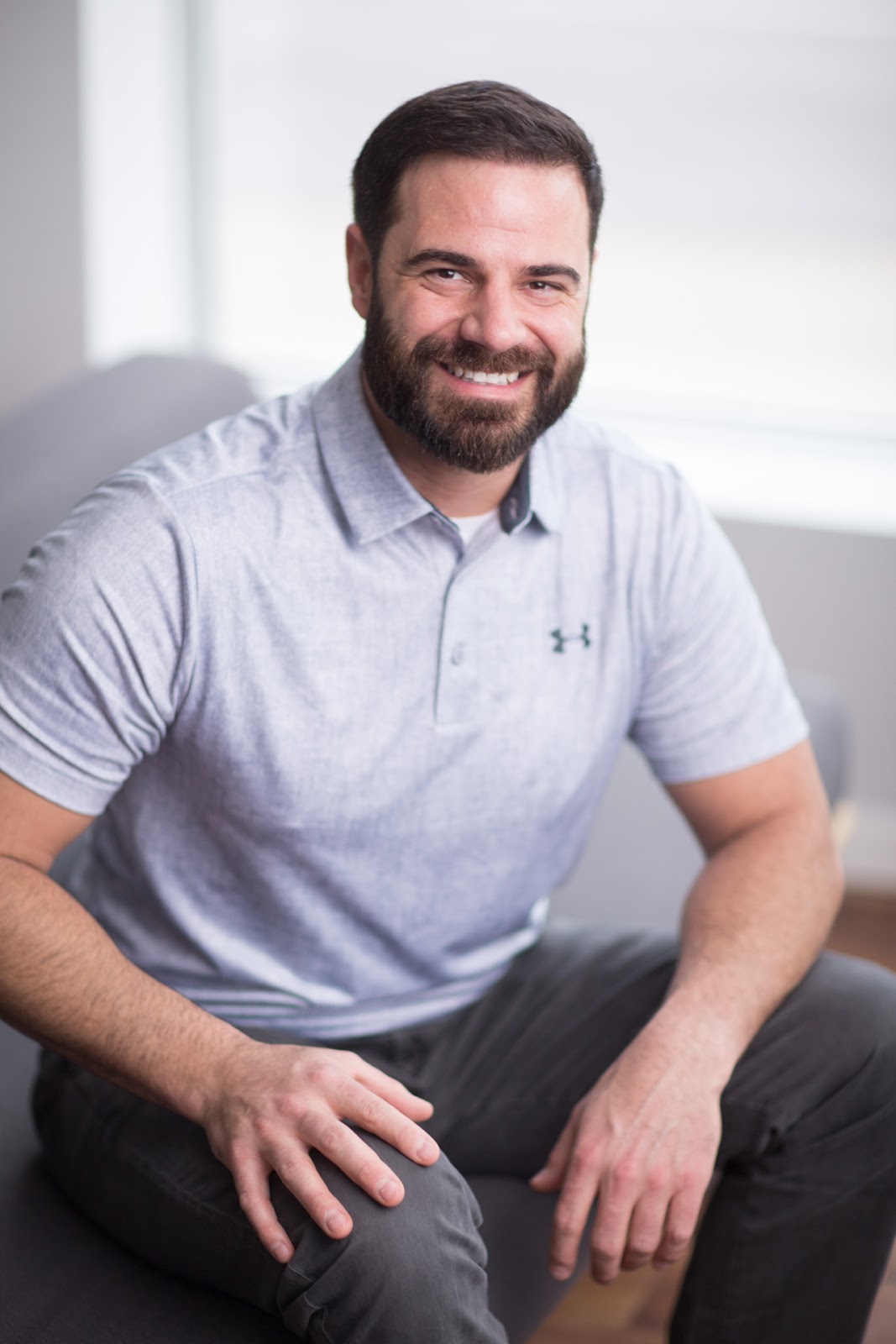 The Joint Chiropractic recently added Dr. Brandon Riebling, D.C. to their team. Born and raised in Sheboygan County, Wisconsin, Dr. Brandon spent the majority of his life in the Midwest region. Shortly after high school, he joined the Wisconsin Army National Guard. During this time he served as a Sergeant/Gun Truck Commander in Operation Iraqi Freedom in 2006-2007. During combat, he sustained a low back disc injury that has since become his driving motivation to pursue the Chiropractic profession. Upon graduation from Palmer College in 2015, Dr. Brandon moved out west seeking valuable clinical experience, fine tuning his techniques and clinical skills. He did this at some of the most successful clinics in the country, located in Seattle, Denver, and the Boise areas. After 5+ years he has decided to return to his home state of Wisconsin to pursue his career closer to family and friends.
Dr. Brandon believes it's crucial we understand and take care of the only body that we have to navigate through life and enthusiastically shares his knowledge with patients. He has committed his life to improving the function of others to reach their full potential of a pain free, healthy, and beautiful life. He does this through regular chiropractic care of the spine and extremities combined with a health-focused lifestyle. He is an avid outdoor enthusiast, who enjoys hiking with his dog Toby, stand up paddleboarding, and trail running. He also enjoys finding new food spots and local breweries to explore, and loves recommendations of new places to try!
After nearly 6 years of practicing, Dr. Brandon has joined The Joint Chiropractic team here in the Madison area. He works primarily at the Fitchburg and Gammon & Watts locations. You can call either of their clinics and request his schedule to visit him today.