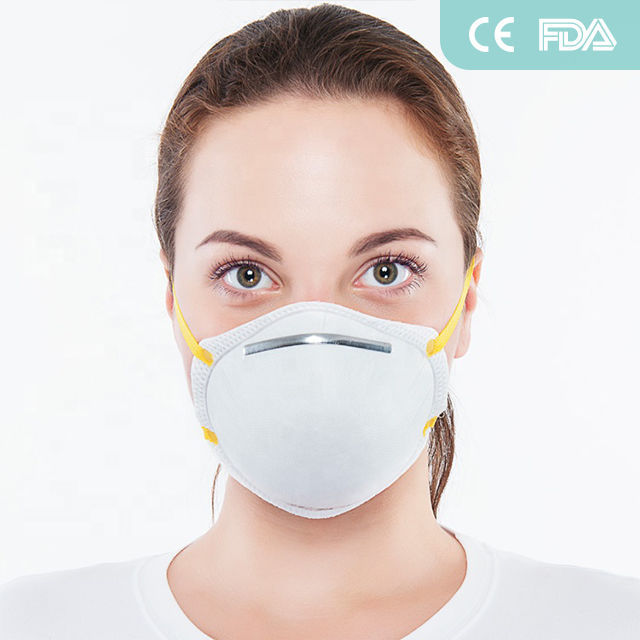 The Wisconsin construction industry joined forces with Sheet Metal Workers Local 18 and additional Union Contractors throughout Wisconsin to produce nose clips for face masks slated for first responders and frontline workers.
The International Association of Sheet Metal, Air, Rail and Transportation Workers (SMART) Union is spearheading the nose clip donation throughout the country. Since April 7, SMART Union has donated 12-14 million nose clips to sewists nationwide.
To date, Sheet Metal Workers Local 18 in Wisconsin has already cut and donated over 170,000 nose clips throughout the state. Those making masks can request the metal clips by submitting a request at https://actionnetwork.org/forms/nose-piece-request-form.
The completed masks are slated for UW Hospital, Froedert Hospital, Children's Hospital of Wisconsin, as well as to support other frontline workers such as first responders, nursing home employees, senior centers, dentists, grocery store workers, and anyone else who requests masks.
For more information on the aluminum nose clips, please contact Julie Walsh, Executive Director at 608-316- 5795 or julie.walsh@mechanicalindustries.org.