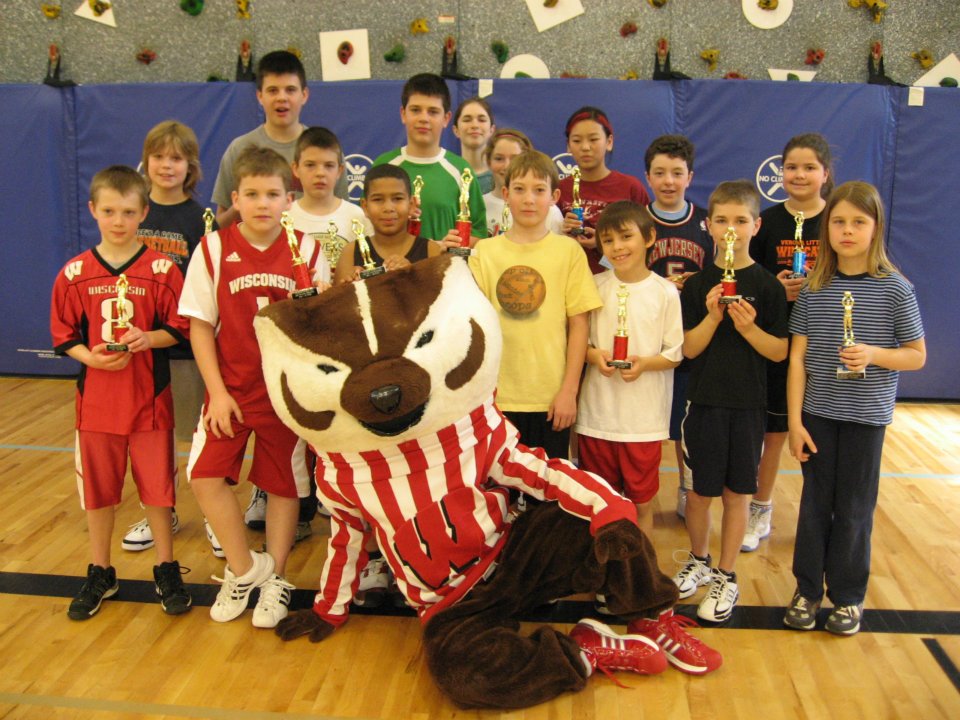 The Fitchburg Optimist Club is a group of dedicated volunteers from Fitchburg, WI with the mission of "Bringing out the Best in Kids". They are pleased to award 2 scholarships, each in the amount of $1000 to students who
are committed to community service and helping "bring out the best" in area youth.
Open to residents of the City of Fitchburg age 21 or under who will be continuing their education in 2020. The winners are each awarded $1000 toward their education/training and there is a potential for an additional secondary
award. Applications are now being accepted and are due at the end of March. Winner will be announced and contacted in Late April or early May.