Art galleries. Live music. Culinary creations. Fitchburg's captivating arts scene has something to offer everyone—theater performances, cooking classes, public art installations and so much more. Here are three ways to discover the arts in Fitchburg.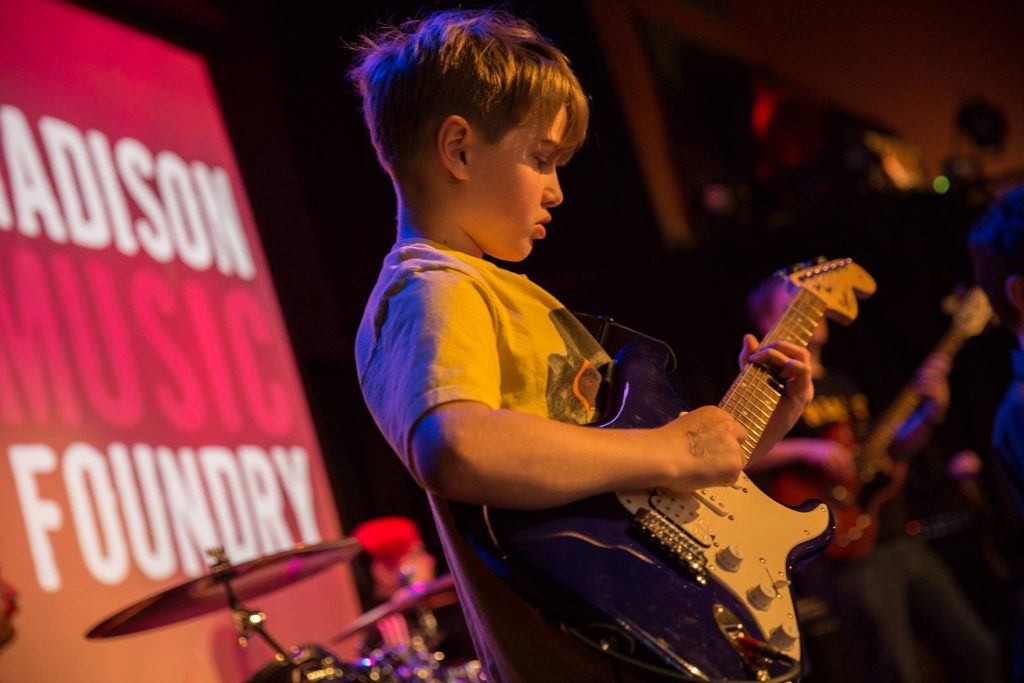 Live performances and arts events
Fitchburg's events calendar is filled with arts-friendly events throughout the year, whether it's a recital at the Madison Music Foundry, creative work from the kids at First Act Children's Theatre or live music at restaurants and businesses throughout the city.
See more arts events in our event calendar.
Galleries and art showcases
There are so many places to see great art in Fitchburg. Head to the BioPharmaceutical Technology Center on Cheryl Parkway to see the Promega Art Showcase, a seasonally rotating series of exhibits highlighting work from local and regional artists. The current exhibit, which runs through the end of the year, is "In Harmony," featuring mixed-media artist Joe Willie Smith and several artists selected by Dane Arts.
Want to enjoy an artfully crafted cocktail and an art gallery at the same time? Visit Yahara Bay Distillers, located on Nesbitt Road just off the Beltline. Enjoy small-batch spirits like whiskey, vodka and rum as you take in art from local creatives at the distillery's art gallery, which is open during regular retail hours. Yahara Bay also hosts arts events throughout the year, including its Gallery Sessions Concert Series (featuring Sam Grady on November 16) and the Old Fashioned Holiday Art Market (November 29-30).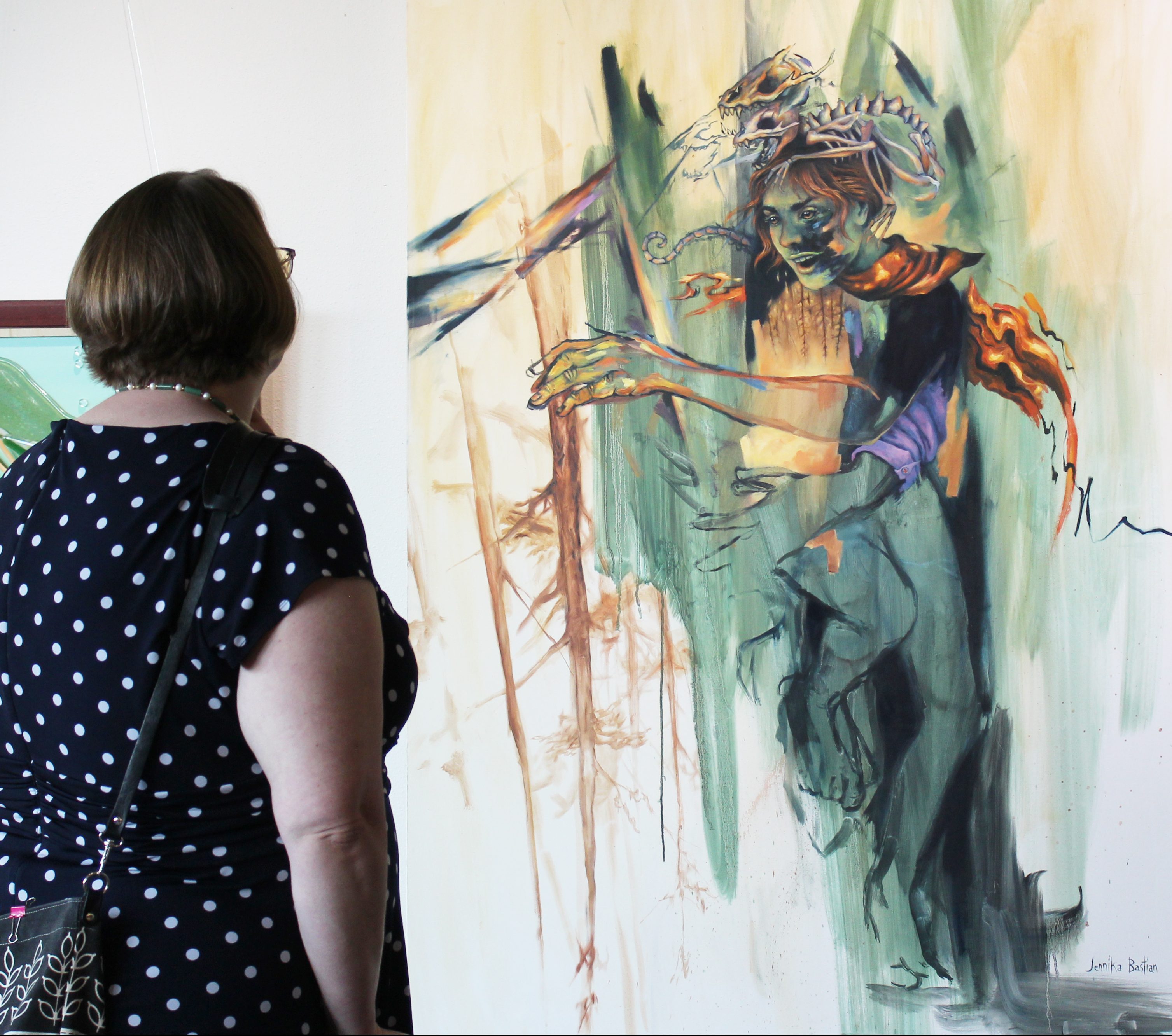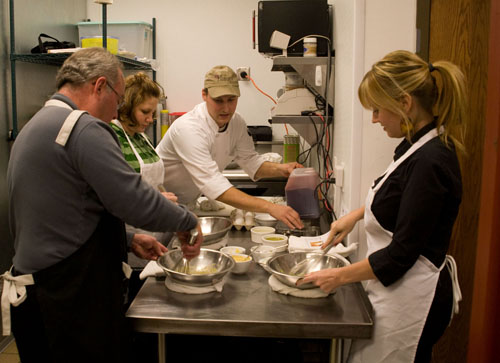 Culinary arts
Who says art is just about paintings and sculptures? Sample some of the delectable dishes created by the culinary artists at Fitchburg's restaurants. Taste Creole and Cajun offerings at Liliana's, dine on classic American fare in a historical setting at Quivey's Grove or find gourmet baked goods at The Rolling Pin Bake Shop.
See what kind of culinary creations you can whip up by taking a cooking class at Liliana's, which are taught by Chef Dave Heide. Recent classes have included Seafood Done Right, Gluten-Free Cooking and Cajun/Creole Cooking.