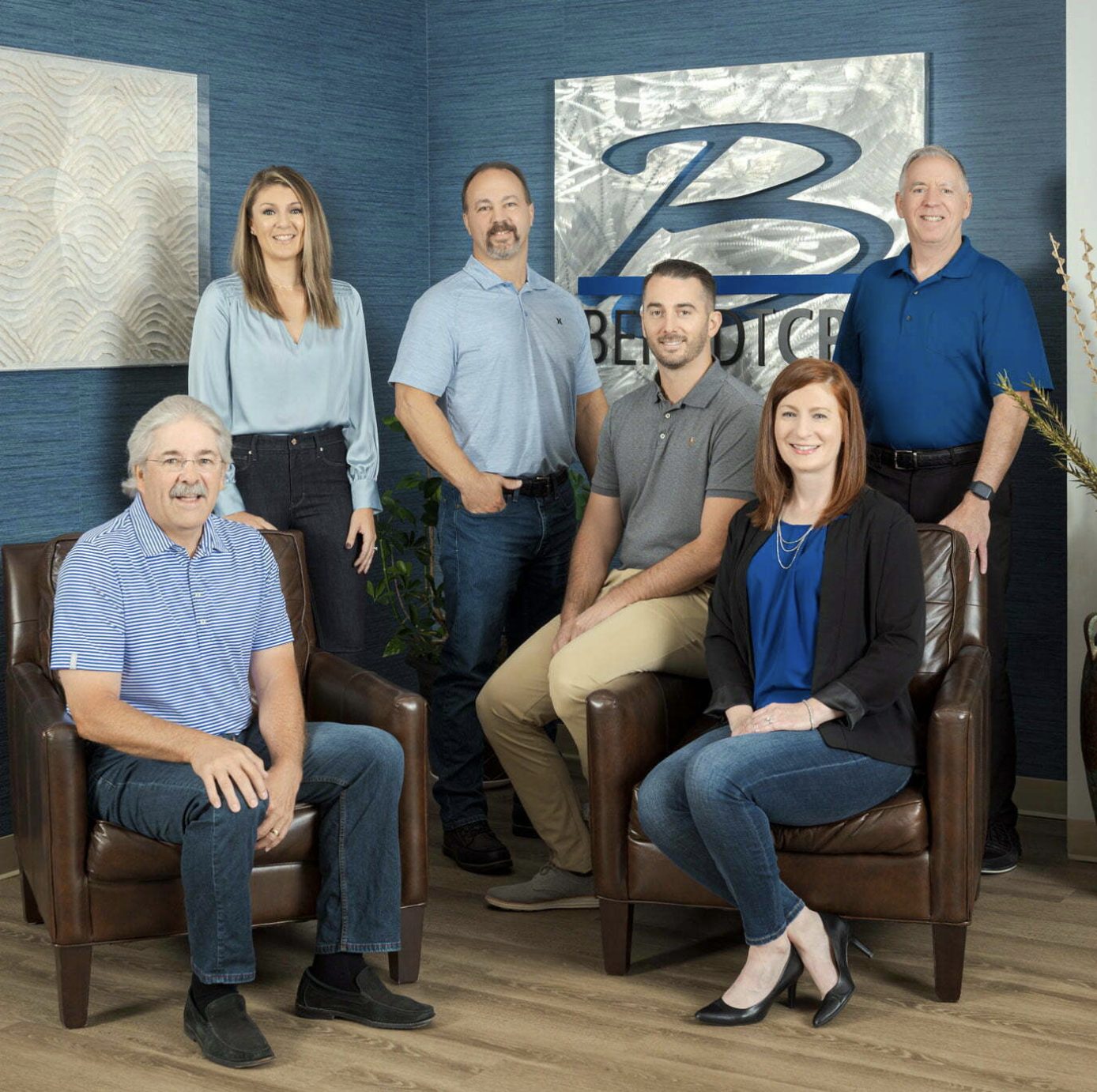 Berndt CPA LLC, a leading provider of financial and advisory services, is pleased to announce the promotion of key members of its leadership team. These promotions reflect the company's commitment to recognizing and fostering talent within the organization, positioning it for continued growth and success.
Bruce D. Berndt CPA, CGMA, who has been an integral part of the company's success, has been promoted to the position of Chief Executive Officer (CEO). In his new role, Bruce will provide strategic leadership and guide the company's long-term vision.
Alicia Greer CPA, a dedicated professional with a proven record, has been promoted to the position of Chief Operating Officer (COO). Alicia will be responsible for overseeing the operations of the company and ensuring its efficient functioning.
Jordon Olson PAFM, known for her dedication and administrative acumen, has been promoted to the position of Chief Administrative Officer (CAO). In her new role, Jordon will oversee the daily administrative operations within the organization. This includes strategic planning, assisting in firm goal & policy implementation.
Jeff Olsen CPA, MBA, with a strong background in tax and innovation, has been promoted to the position of Chief Tax Officer (CTO). Jeff will continue to work to align tax with business goals, drive strategic value, increase transparency, and improve the efficiency of tax operations.
With the support of partners Jay Mouille, CPA and Stephan Mesdjian, CPA, EA they are thrilled to announce these promotions within their leadership team. Each of these individuals has demonstrated exceptional dedication and expertise, and we are confident that they will play a pivotal role in our continued growth and success.