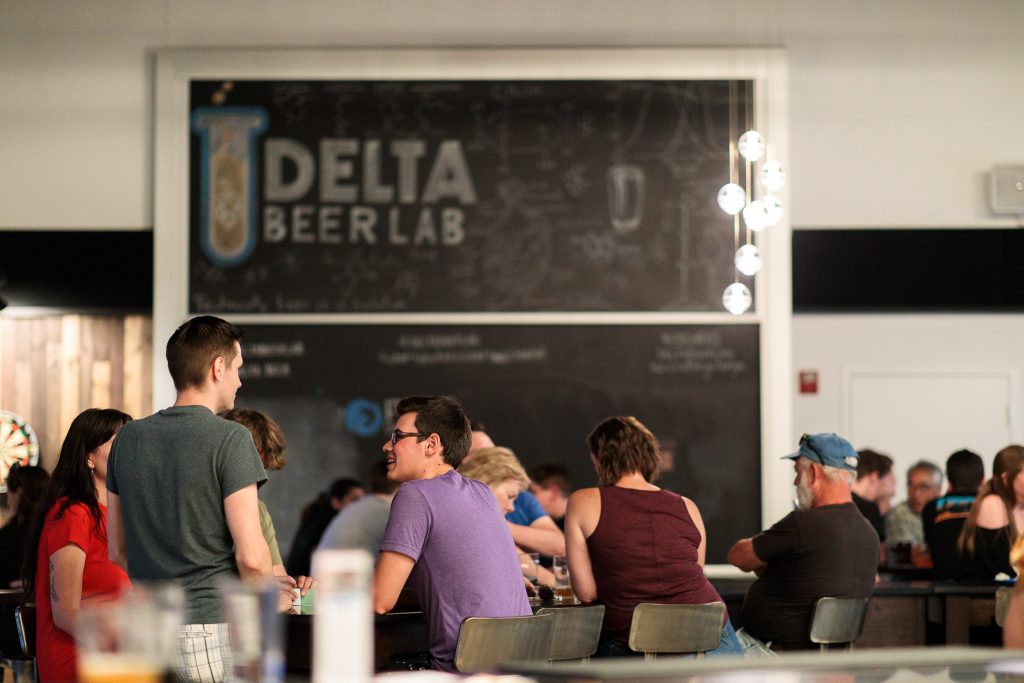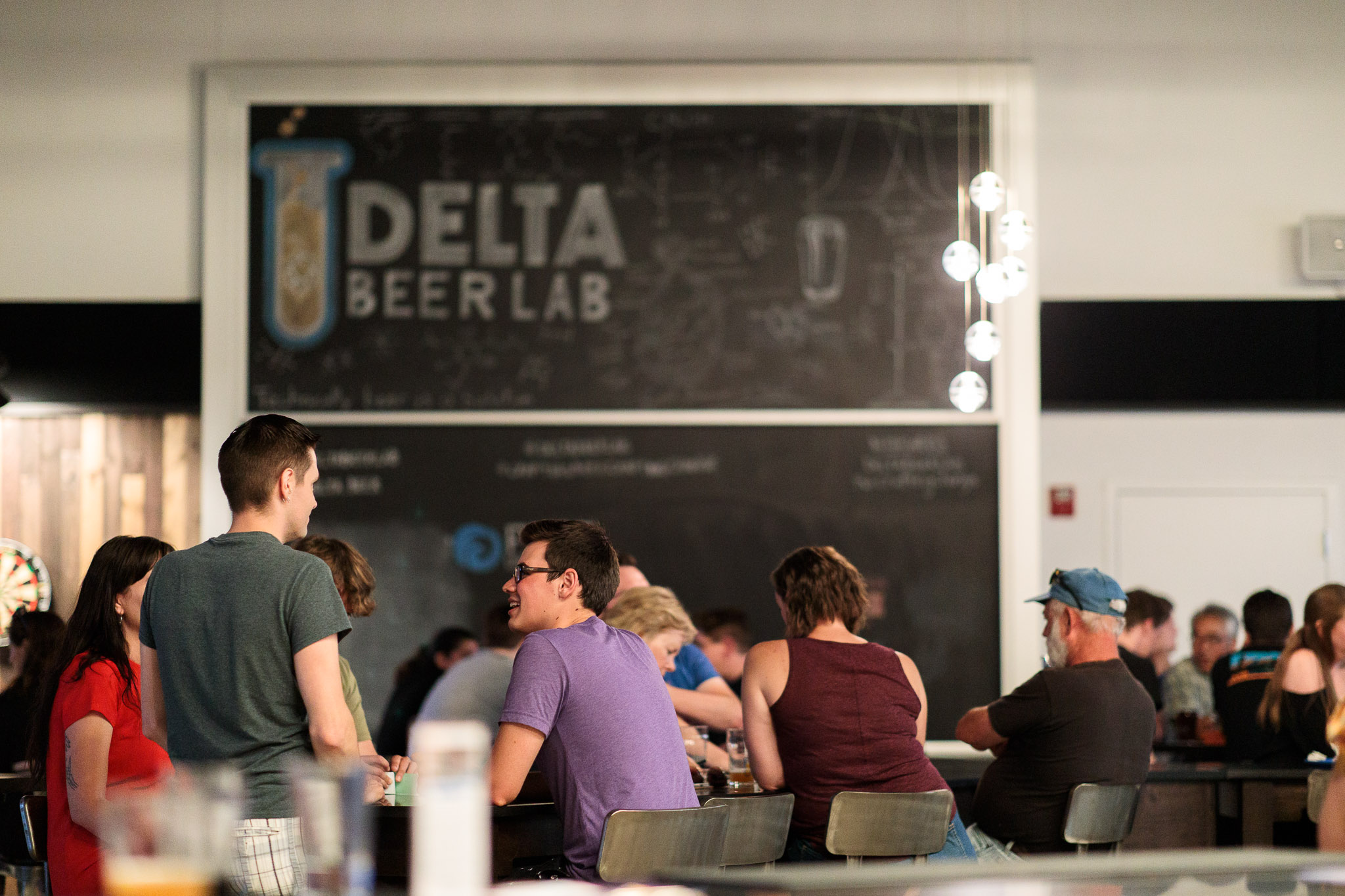 Delta Beer Lab is excited to announce that they are partnering with Agrace this November as their monthly Nonprofit Partner. Founded in 1978, Agrace is a community-supported health care organization providing personal care, adult daytime care, supportive care, hospice care and grief support to people who are aging, seriously ill, dying or grieving. Every day in southern Wisconsin, more than 1,700 patients and clients trust Agrace to see them through very difficult times.To date, Delta Beer Lab has donated more than $200k to their monthly Nonprofit Partners.
"As Delta Beer Lab's nonprofit partner of the month, Agrace hopes to bring the Madison community a fun month of togetherness and authentic care," said Troy Polnitz, Diversity, Equity and Inclusion Manager at Agrace. "Like Delta, we have a very intentional focus on elevating diversity, equity and inclusion. Delta provides some of the best brews in the city, and we admire their active social justice mindset, which creates a more comfortable and inclusive environment for their customers and community. Those values align with Agrace's: We work hard to make sure our patients, clients and their families can present their authentic selves when they are with our caring staff."
Delta Beer Lab's Community Engagement Coordinator, Andrew Thomas remarked, "Agrace's work reminds us that we all age and die, we all suffer loss, we all grieve. We all deserve support and love, and Agrace makes sure our community members are not alone during these major life transitions."
The general public is encouraged to attend Delta Beer Lab's Nonprofit Partner kick-off this Wednesday, November 1, 4:30-6:00 pm where representatives from Agrace will be on hand to share information about their work and how folx can get involved with their mission. Additionally, Agrace will be present at a number of regular Delta events during the month of November, such as trivia nights and Drag Queen Bingo, so be sure to stop by and share a pint with them.