SVA Certified Public Accountants is proud to announce that James Emmerich, Craig Maternowski, and Rhett Reuter have been promoted to Principal. The SVA Board of Directors announced these new promotions effective July 1, 2023.
"We are extremely pleased to have these talented professionals as part of our management team at SVA," says Matt Vanderloo, SVA's CEO and Principal. "These promotions reflect their hard work and dedication to SVA and our clients, and their commitment to Serve. People. Better."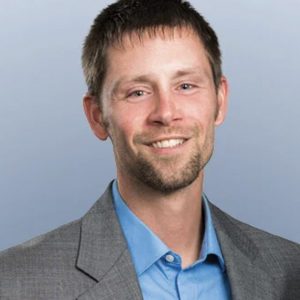 As part of SVA's Healthcare group, James advises dental and medical clients on budgeting, cash flow management, and tax saving strategies. He is experienced in developing compensation models, buy-in and buy-out agreements, and benchmarking. He also provides long-term and short-term tax planning scenarios for his clients to help identify the most advantageous tax saving strategies moving forward.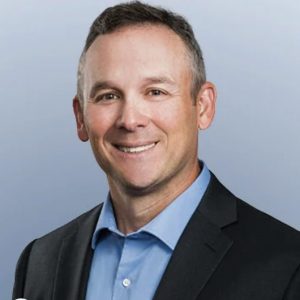 Craig works closely with business owners and their management teams to advise them on accounting and tax issues such as entity selection, tax credits, savings opportunities, and compliance with federal and state regulations. He also works with high wealth individuals in federal and state compliance, tax research, proactive tax planning, and tax saving strategies.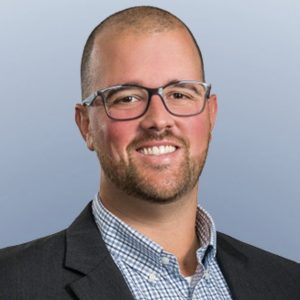 Rhett is a leader in SVA's Real Estate industry group and works with a number of real estate developers and construction clients. He provides guidance and support on a variety of issues including IRS and state audits, various tax credits, like-kind exchanges, and structuring and exiting deals. He concentrates his practice on federal and state tax compliance, tax research, proactive tax planning, and tax saving strategies.