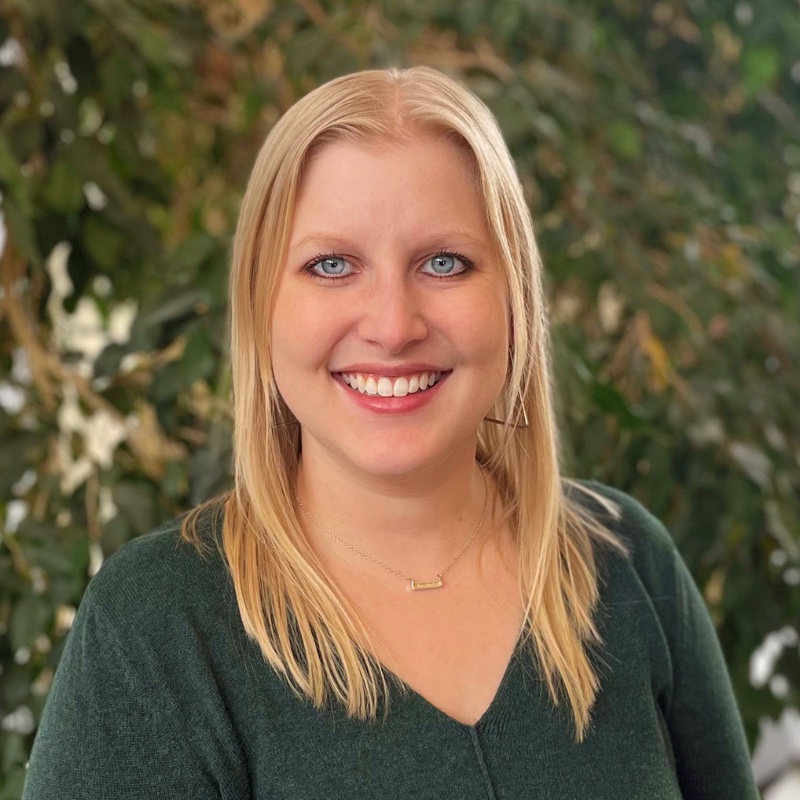 Oak Bank, Fitchburg's community bank since 2000, welcomes Molly Rae to the team as a Human Resources Manager.
Rae comes to Oak Bank with more than nine years of experience in human resources. In her role at Oak Bank, Rae's responsibilities include recruiting and onboarding new associates, managing benefits and payroll programs, and helping ensure compliance with local, state, and federal employment regulations.
"Molly comes to Oak Bank with great enthusiasm and is a wonderful addition to our team," said Terry Taylor, Oak Bank President.
"I hope to bring fresh ideas to Oak Bank to help our associates be successful in their roles and continue to build on the already incredible culture at Oak Bank," said Rae. "What we do behind the scenes, if you will, creates the best possible banking experience for our clients."
Rae lives in Madison and is a very active volunteer, leading a co-ed professional business fraternity supporting the Ronald McDonald House. Rae is thrilled to be one of the newest Packers season ticket holders after 25+ years on the waitlist.