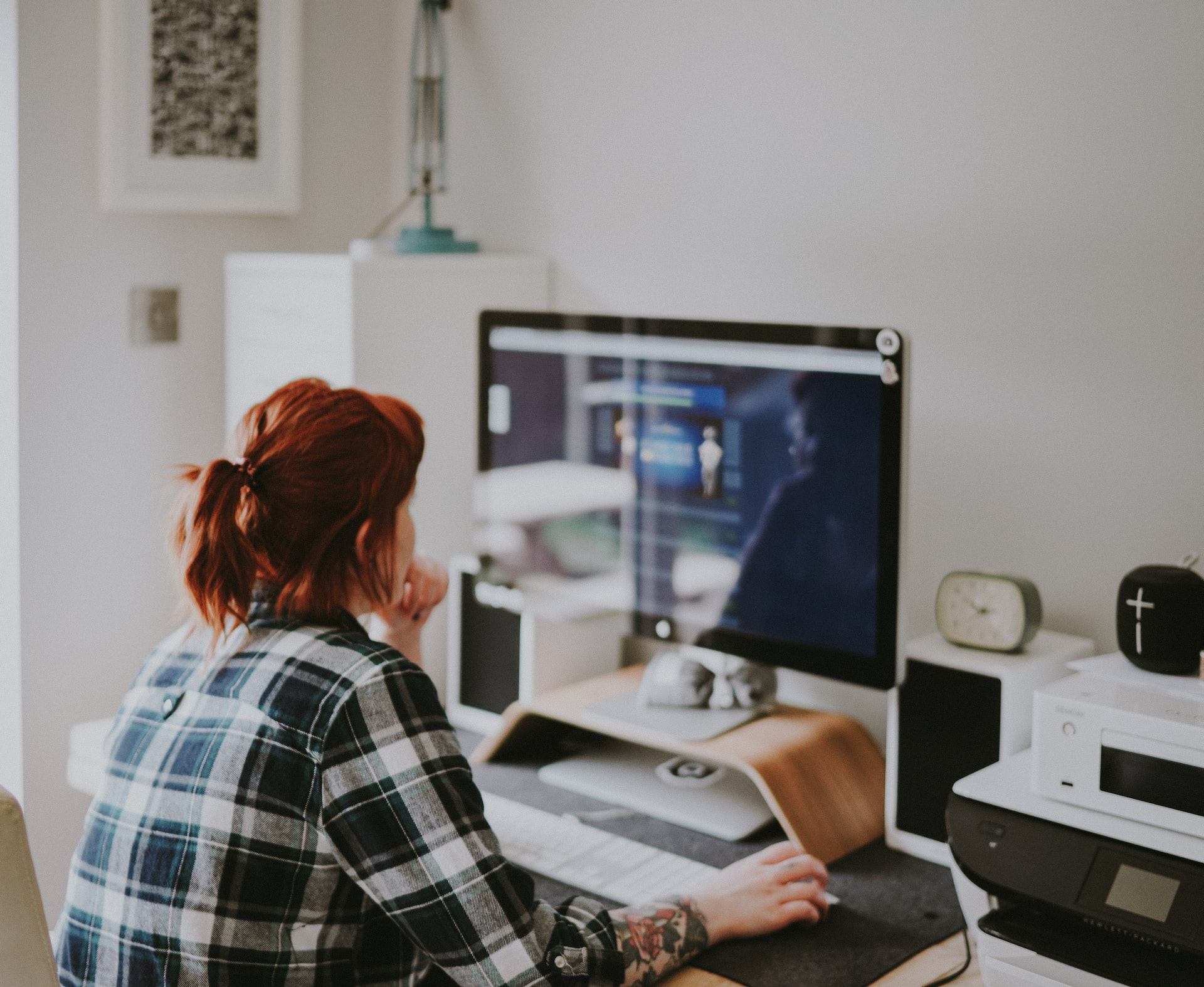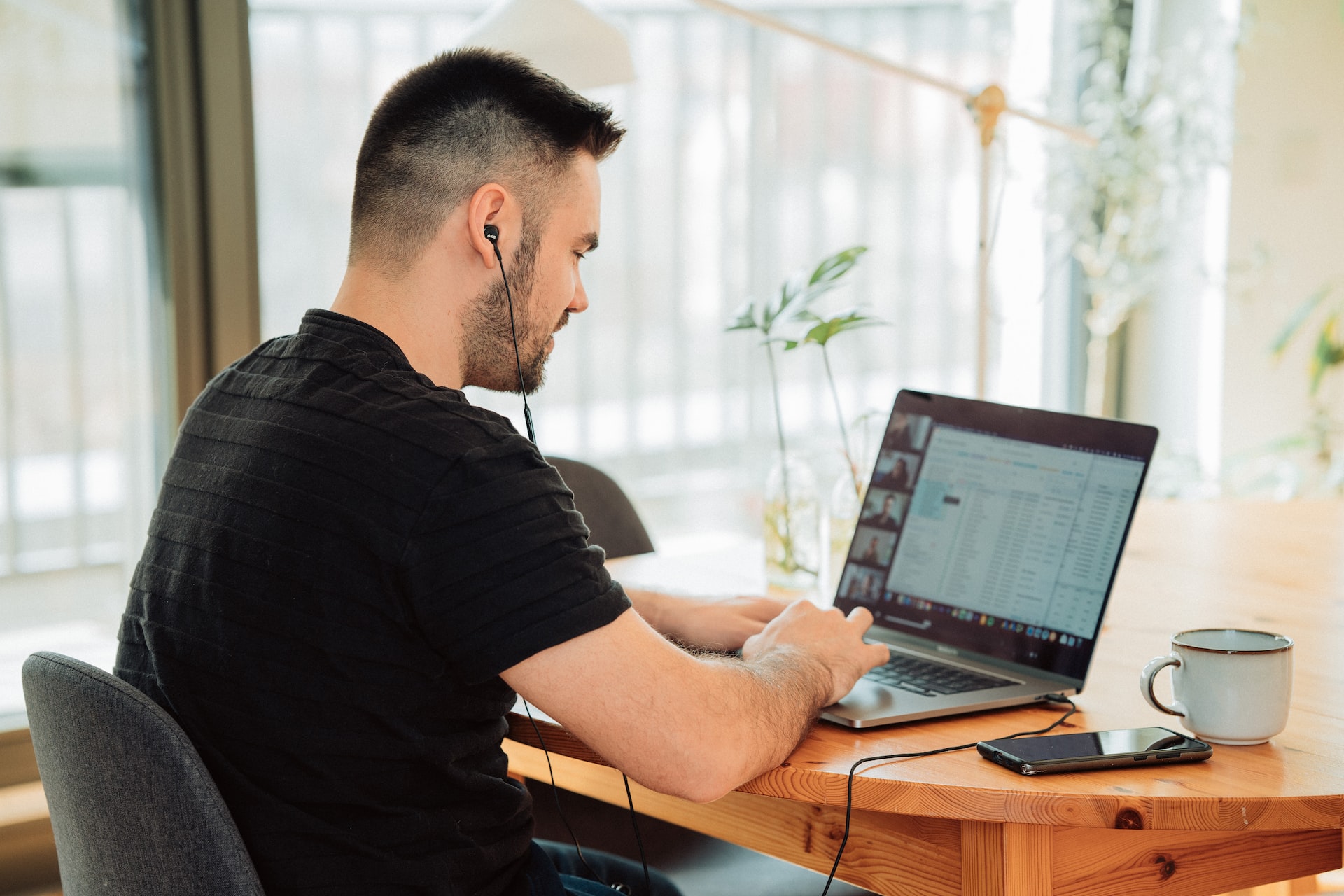 Concordia University has TWO great workshops coming up in 2023:
Finance for Nonfinancial Managers and Leaders (CEC 0296)
This seminar is designed for you to gain a more in depth understanding of business financial processes and the relationship between financial statements and strategic decision making. This seminar is for middle managers and leaders who would like to improve their ability in analyzing the balance sheet, income statement, and statement of cash flow. The insight learned will help leaders make strategic decisions to help improve your company's financial stability and meet long-term goals.
Date / Time: January 10 2023, 9:00am – 12:00pm
Cost: $250
Format: Live, online
---
Workplace Wellness: A Focused Look at How to Help Employees Succeed Amongst Mental Health Challenges
This course provides continuing education upon evidence based trends for how the COVID-19 pandemic impacted mental health. It then proceeds to discuss how an employee may recognize indications of mental health crises, and ways they can support those experiencing an impact on their mental health, or are currently in mental health crises.
Date / Time: January 19 2023, 11a – 1p
Cost: $40
Format: Webinar