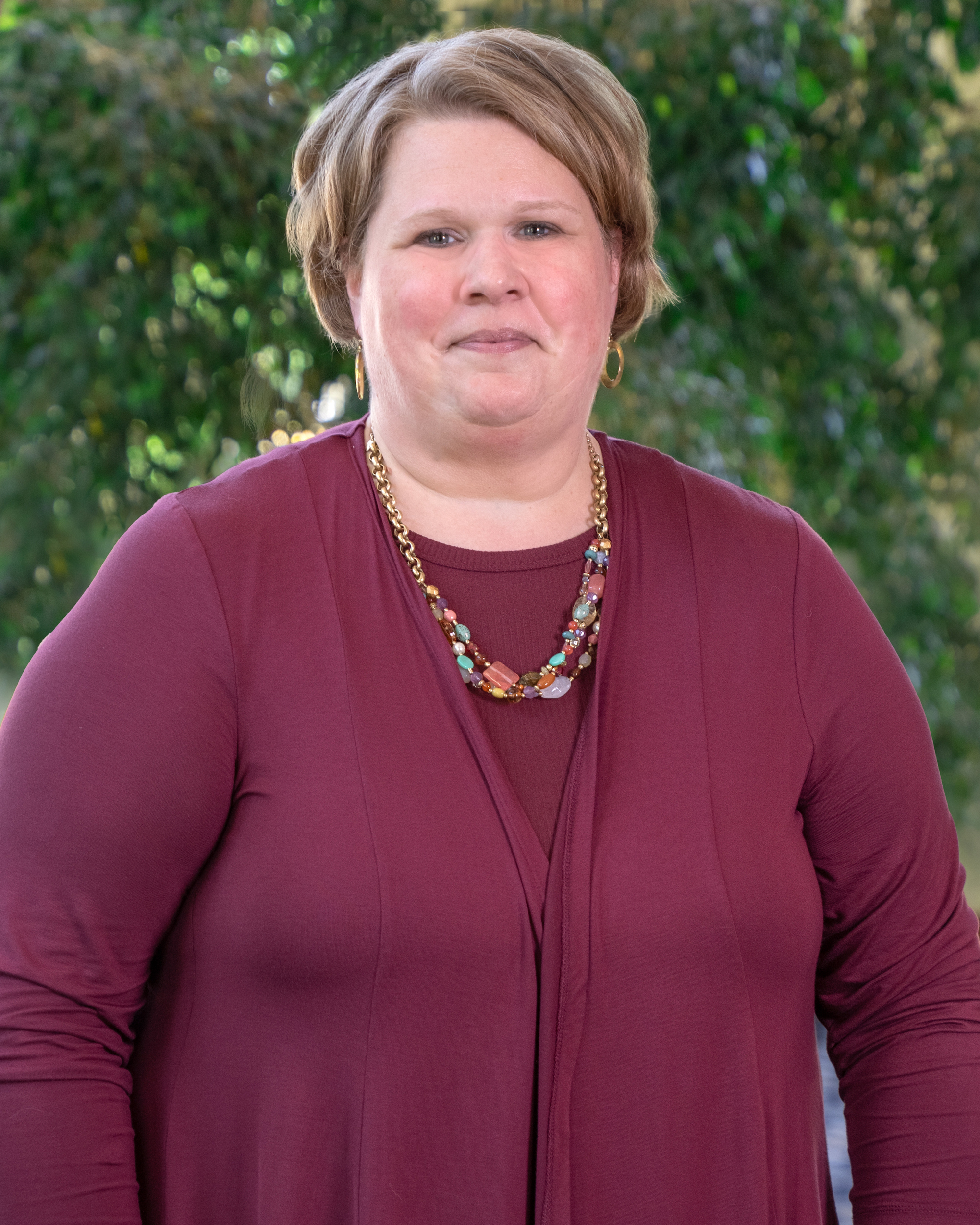 Oak Bank, Fitchburg's community bank since 2000, welcomes Cristie Hansen to the team as a Vice President of Deposit Operations.
Hansen comes to Oak Bank with more than 20 years of banking experience in retail services and operations in community banks around Dane County. As VP of Deposit Operations, Hansen will work with both consumer and business clients, oversee the deposit operations, implement enhancements that improve the overall efficiency of deposit operations, ensure compliance aspects are met and assist in new banking product launches.
"Cristie's attention to detail, wealth of banking knowledge and enthusiasm for ensuring client success is exactly what we were looking for in this role," said Lisa Quakenbush, Oak Bank SVP Chief Financial Officer. "We know our clients and our team will enjoy working with Cristie!"
"I am thrilled to get back to the heart of true community banking at Oak Bank," said Hansen. "I hope to bring a fresh set of eyes to Oak Bank's deposit operations and work to improve processes and procedures to make them as efficient as possible for both our clients and the team. The idea of working in a one-location bank with a tight-knit group of associates really excites me."
Hansen lives in Sun Prairie with her husband, daughter and a small "zoo" that includes a dog, two cats, a rabbit, and a bearded dragon. She enjoys traveling, reading, baking, and scrapbooking.