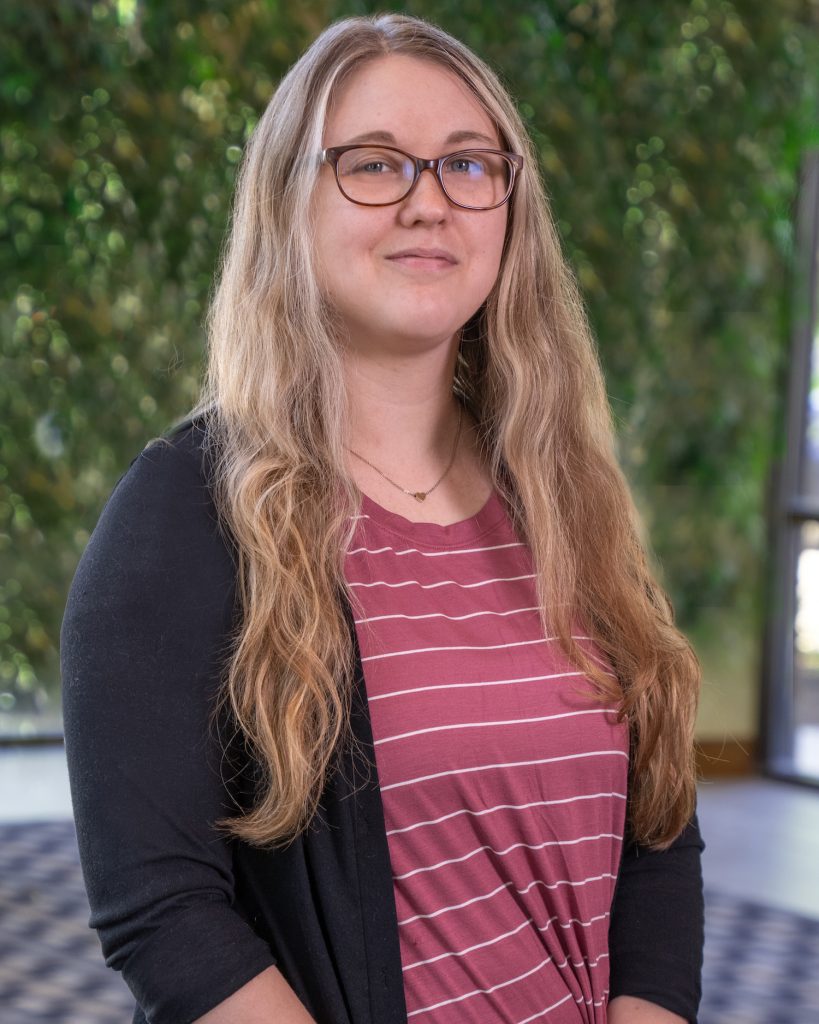 Oak Bank, Fitchburg's community bank since 2000, welcomes Tricia Sutcliffe to the team as a Commercial Loan Assistant.
Sutcliffe will work closely with the loan team to process commercial loan applications, including Small Business Administration financing requests for Oak Bank commercial clients. The role is essential to aid in assembling all the necessary documents and information needed to help clients successfully secure financing.
"I am excited to add Tricia to our loan operations team," said Melissa Torres, Oak Bank Vice President of Loan Operations. "She brings a wealth of loan servicing experience, which has already proven to support her in providing exceptional service to our commercial lending clients."
"My first impression of Oak Bank was that they care and connect with everyone who walks through the door," said Sutcliffe. "I'm excited to be a part of a wonderful group of people and learn more about how I can use my knowledge and experience to assist our commercial clients."
Sutcliffe is passionate about philanthropy and is excited to have more opportunities to give back at Oak Bank. She currently lives on the north side of Madison with her fiancé, her little sister, and her cat. She enjoys photography, painting, and disc golf in her free time.