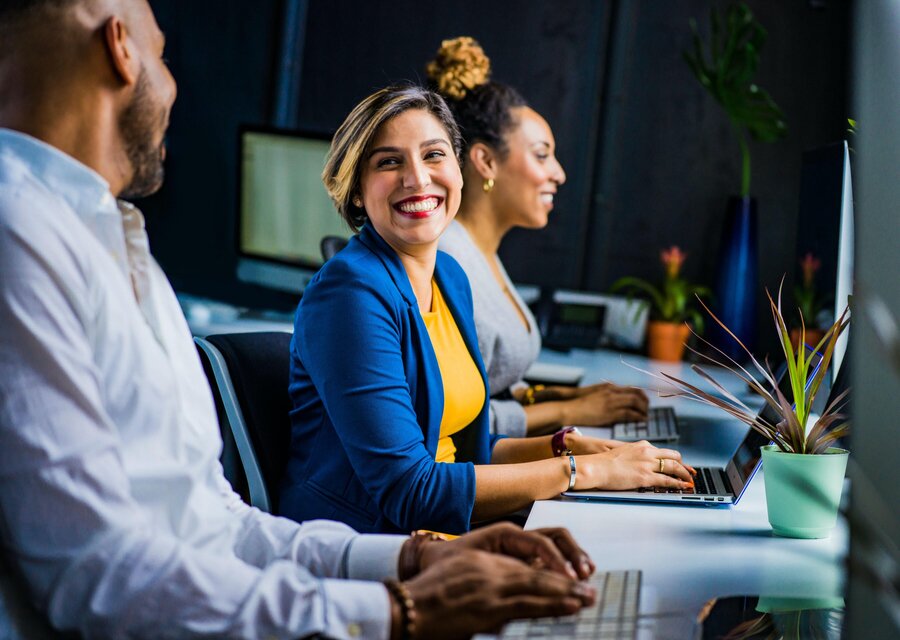 Peterson Technology Group located in Madison, Wisconsin, today announced its acquisition by The 20 MSP, a leading managed IT services provider with offices nationwide.
As a member of The 20's growth platform, Peterson Technology Group has benefitted from The 20's model, leveraging it to achieve consistent growth and success across a variety of industry verticals. With this acquisition, The 20 MSP and Peterson Technology Group seek to deepen their preexisting relationship, continuously enhance service offerings to keep up with client businesses' ever-evolving needs, and remain on a trajectory of rapid growth.
"This is an incredibly exciting time for both organizations, and another step forward in The 20's mission to build the best national MSP platform out there," said Tim Conkle, CEO of The 20 MSP. " Peterson Technology Group is a people-first company just like us, which makes this not only a great fit operationally, but culturally too. I know firsthand that when talented, likeminded people come together, great things happen. It's my pleasure and privilege to welcome Peterson Technology Group to The 20 family."
Peterson Technology Group is a managed IT services provider based in Madison, Wisconsin. They boast a proven track record of client satisfaction and have experienced steady growth over the past several years.
"Our organization is thrilled to be joining forces with The 20, a company led by peers we've worked with closely in the past, and who have helped Peterson Technology Group get this far," said Kevin Peterson, CEO of Peterson Technology Group. "This partnership gives us a tremendous boost in the form of resources, talent, and capabilities, which means more advanced services and higher-value offerings for our clients. Every business we serve is going to notice the difference," added Kevin Peterson.
This acquisition by The 20 MSP expands the company's national footprint, and is the latest move in an aggressive growth plan that mirrors the vigorous consolidation activity across the MSP industry. The 20 MSP has more acquisitions lined up in the coming months. "The plan is to continue growing and improving, so that our clients can too," said Conkle. "This is just the beginning."