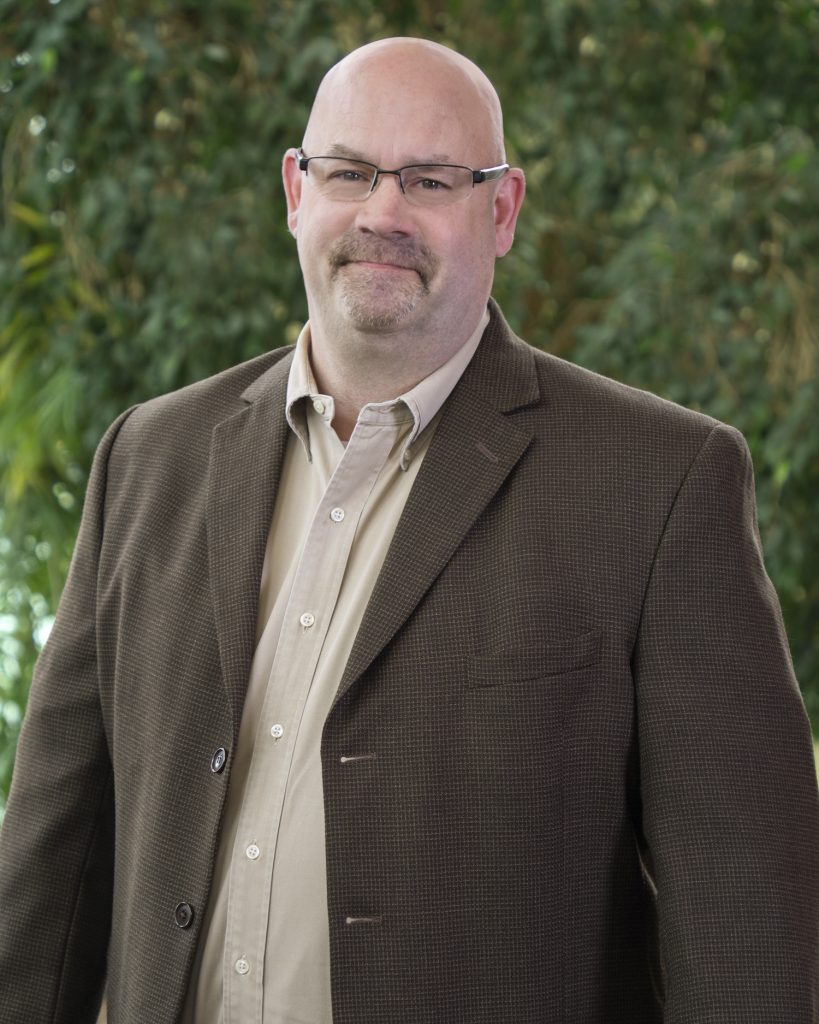 Oak Bank, Fitchburg's community bank since 2000, welcomes Larry Van Epps to the team as a Business Banking Vice President.
"Larry possesses the ability to really connect with people and brings enthusiasm and humor to the office each day," said Terry Taylor, Oak Bank President. "He is a strong advocate for his clients and earns their trust and loyalty. Culturally, he is a perfect fit for our organization, and we are fortunate to have him on our team."
Van Epps brings over 27 years of local business banking experience to Oak Bank. As a business banking VP, he'll work with area business owners on their financial needs and expansion goals, as a trusted advisor.
"Oak Bank approaches each client with a unique experience customized to their needs," said Van Epps. "I'm excited to bring a simpler way of banking and 27 years of experience to my clients."
Van Epps has lived in the Madison area his entire life. He and his family (his wife, five kids, four grandkids, a dog, and a cat) call Waunakee home. Van Epps graduated with a business degree from the University of Wisconsin-Platteville. He enjoys spending time with his family, golfing, and has sponsored a child through compassion.com for over 8 years.