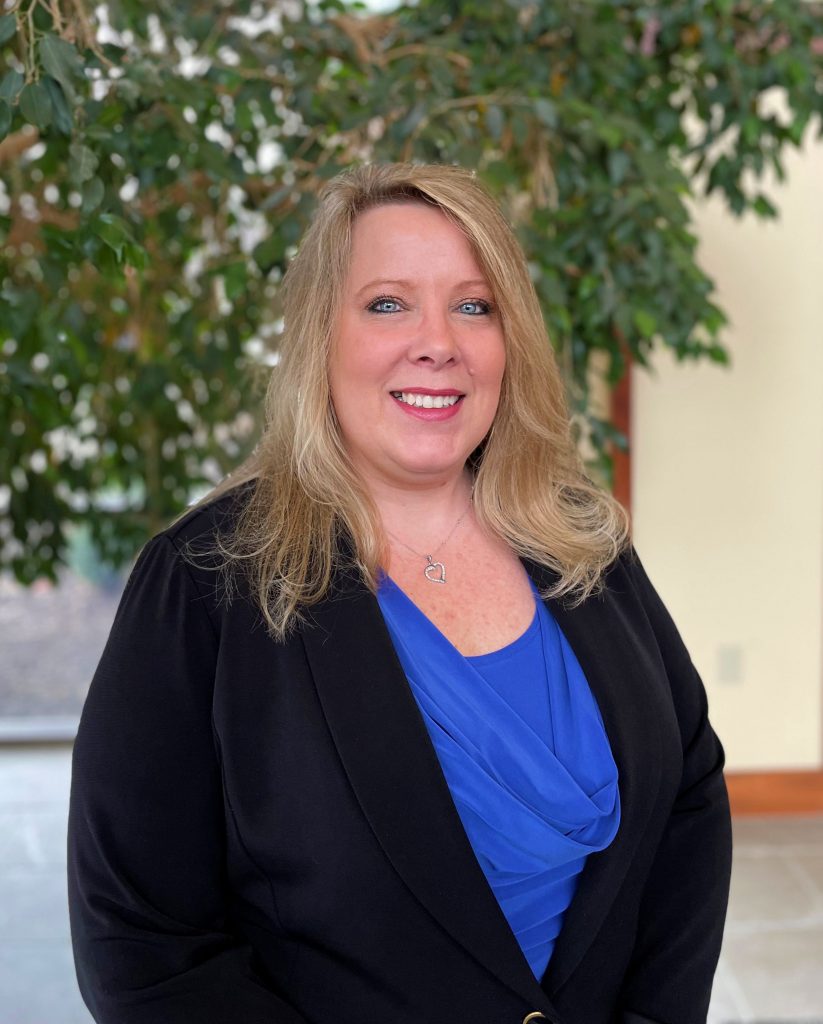 Oak Bank, Fitchburg's community bank since 2000, is pleased to welcome Donna Moore to the team as a Commercial Loan Assistant.
Moore is a familiar face at Oak Bank, having last worked with the commercial loan department in 2021. After a short time away, she brings back 25 years of banking experience. Moore will work closely with the loan team to process commercial loan applications, including processing Small Business Administration financing requests for Oak Bank commercial clients.
"Donna has a vast amount of documentation and servicing experience that will support our commercial lending team and clients," said Melissa Torres, Vice President of Loan Operations. "We are thrilled she has decided to join our team again."
"I have worked at other community banks, and I can say for certain that Oak Bank is the most community-centric community bank that I have had the pleasure of working for," said Donna. "Their dedication to their associates, their clients, and to being the best bank it can be for its community and the surrounding areas is unparalleled."
Moore, originally from Minnesota, lives in Verona and likes the 'small' big city feel. Moore says the many area lakes make her feel right at home. She enjoys exploring new places and foods, antiquing; meeting new people; and traveling.