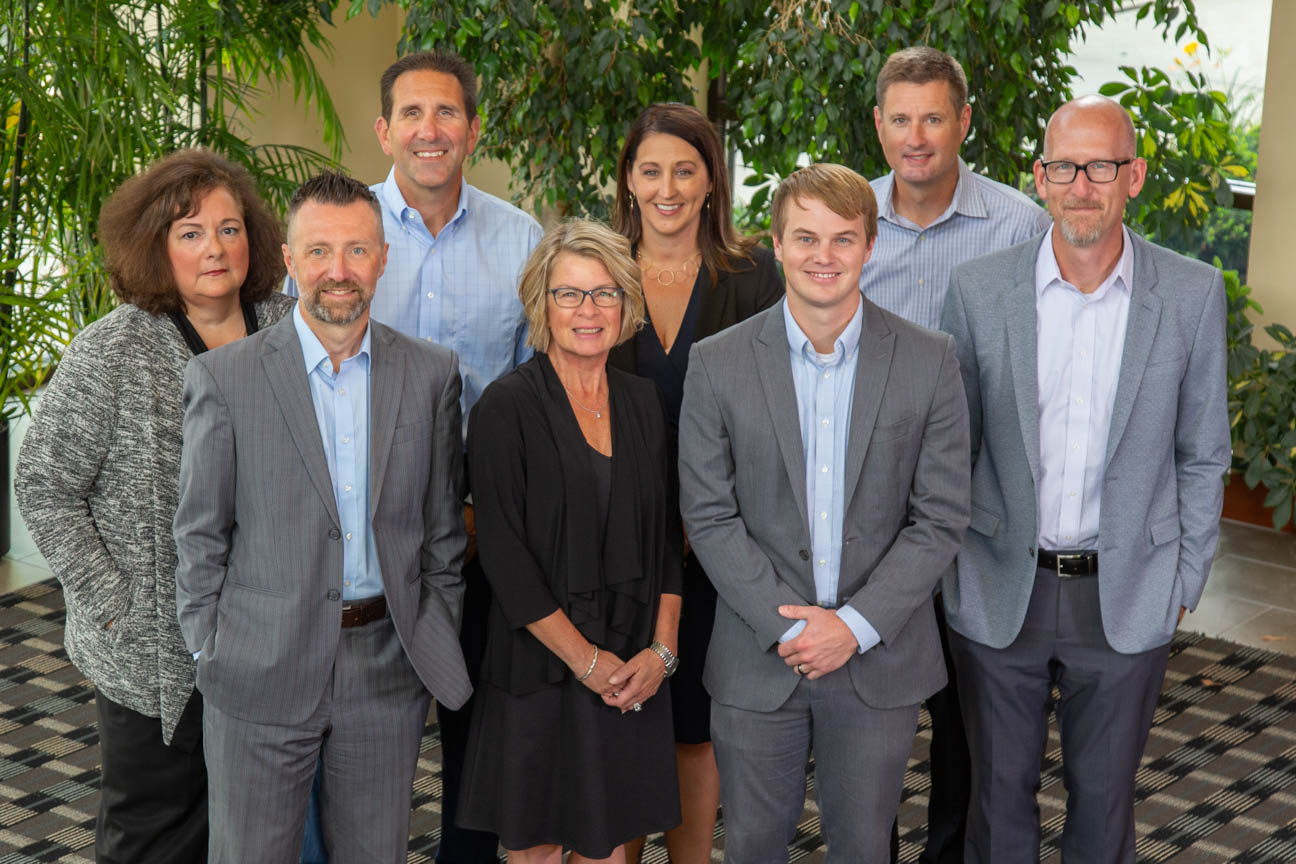 Oak Bank announced they are the recipient of the 2021 Wisconsin Small Business Administration (SBA) Volume Lender Award for banks with an asset size between $400 and $500 million.
Oak Bank received the honor for having the most approved 7(a) loans in the state among similar-sized banks. The 7(a) Loan Program is the SBA's most common small business loan program that helps businesses cover a variety of needs, including working capital, purchasing new equipment and new building construction.
"The last couple of years have been a challenge, especially for small businesses," said Terry Taylor, Oak Bank President. "We are proud to have partnered with our local businesses for the last 22 years, but especially as they've weathered the uncertainty of the pandemic. We strongly believe in building long-lasting relationships and are committed to helping all our businesses not only survive but thrive for years to come."
"SBA programs help fuel economic growth and build strong communities," said Linda Zimdars, Oak Bank Senior Vice President of Business Banking. "It gives me a great amount of pride to see our 'Financing provided by Oak Bank' signs on construction sites when I drive around the Madison area. That represents one of the ways businesses utilize SBA financing. I know that Oak Bank has made a difference to so many businesses in our community. We work hard for them, working side by side with business owners, and in the end, their success is our success."
Another example of that commitment was evident during the pandemic when Oak Bank joined other financial institutions across Wisconsin in processing a collective total of 33,000 Paycheck Protection Program (PPP) loans worth a cumulative $2.2 billion.
"When the pandemic started, we wanted to help small businesses stay open. We worked many late nights to ensure funding of the PPP and other government programs," said Zimdars. "We knew we needed to be there when our business clients needed us the most."
In May, Oak Bank will receive the 2021 Wisconsin Small Business Administration (SBA) Volume Lender Award at the 32nd Annual Wisconsin Lenders Conference.