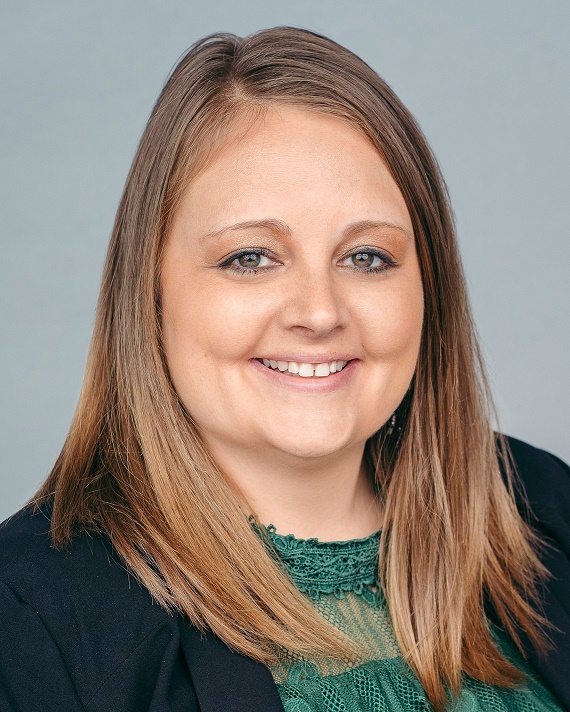 Tara Grays, Assistant Vice President-Business Relationship Manager at State Bank of Cross Plains is running for this year's Leukemia and Lymphoma Society's Woman of the Year!
Tara is an AVP-Business Relationship Manager and has been working with State Bank of Cross Plains for 15 years. She loves commercial lending and being part of helping a business owner realize their dreams! In addition, being a community banker means being part of the community. Tara has been nominated for LLS Woman of the Year before, but decided to run this year after having her baby girl and being inspired by the Boy and Girl of the Year.
"LLS has had some amazing breakthroughs in the last ten years in blood cancer research and those breakthroughs have helped with treatments in other cancers as well, but hearing from the Boy and Girl of the Year the last few years has been the true reason why I've wanted to say yes to fundraising for this organization," said Tara. "Hearing their heartbreaking and emotional stories about their life altering diagnosis, treatments, and sometimes relapses have me wanting to do all I can to help them."
You can help Tara's fundraising efforts by clicking here!