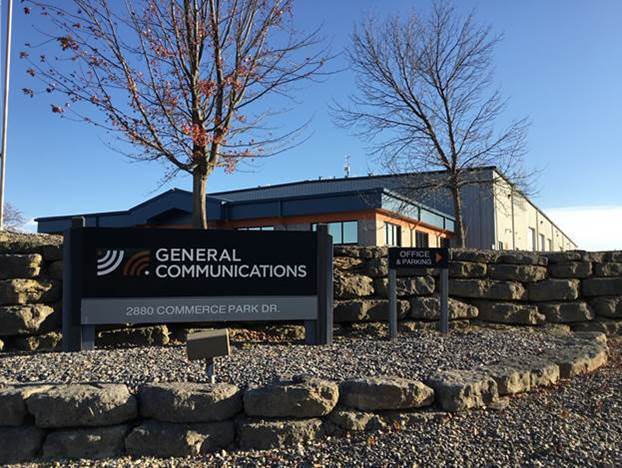 Madison, Wisconsin-based General Communications, Inc.—one of the leading providers of public safety systems, in-building wireless systems, two-way radios and vehicle upfitting in the Midwest— acquired Radicom, Inc. on February 1, 2021. The McHenry, Illinois-based company has provided radio solutions and dispatch systems for nearly 60 years.
The transaction will provide opportunities for the combined entity's employees and customers, which include police, fire and public safety departments; cities and counties; and businesses, healthcare facilities and school districts. Terms of the transaction were not disclosed.
Employees of Radicom immediately become part of the General Communications family; however, Radicom will continue to operate under the Radicom name for the foreseeable future. No major changes are anticipated in how customers are served by either entity.
Benefits Employees and Customers
According to Greg Vlack, General Communications owner and CEO, the two companies enjoy similar "people-first" cultures and complement one another in services and sales territories.
"There is a great culture fit here and our employees will learn from one another. Plus, customers will benefit from added technical depth, service capability, and buying power. In this case, one plus one definitely equals three."
Radicom owner and CEO Bob Lueders concurs. "When I decided it was time to retire, I reached out to Greg and Jenni Vlack because I had long been associated with General Communications and know they will be right for us. They are simply good people who treat people right," he says. "I also know the combined entity will provide greater opportunity for employees and customers alike. This is such a specialized business that you have to find synergies. And this hits the mark."