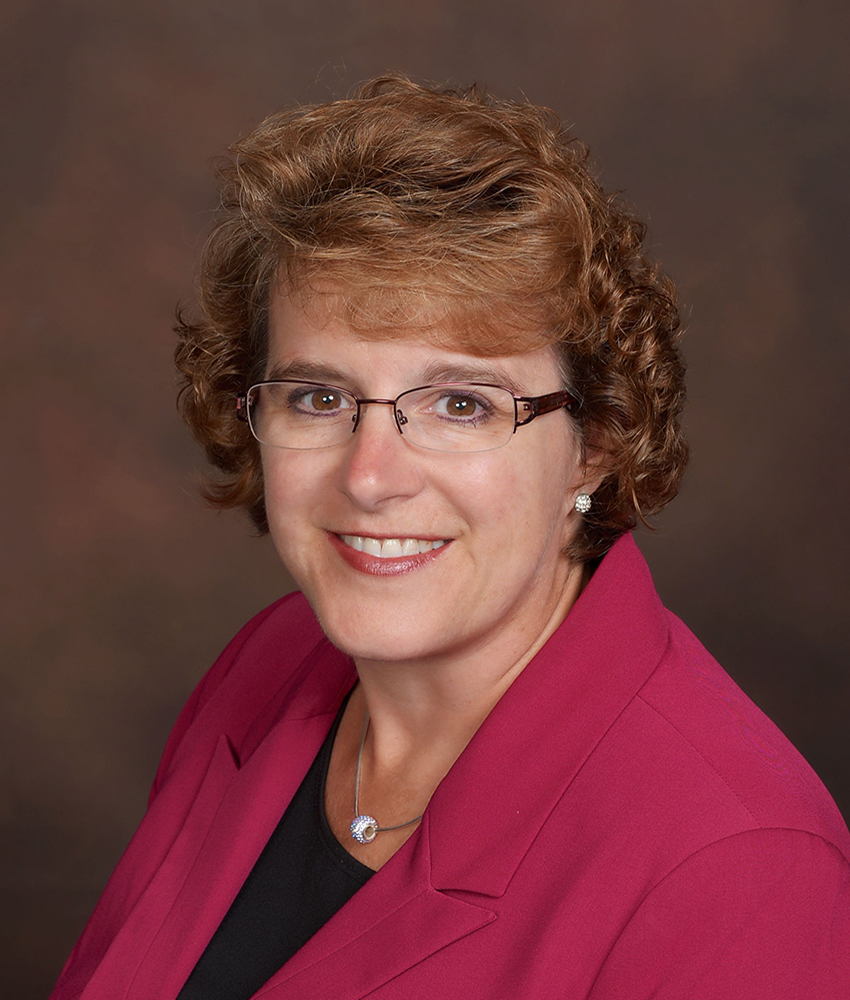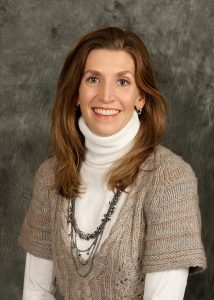 Ken Thompson, President and CEO of Capitol Bank, announced the promotions of Brenda Homeister to Assistant Vice President of Loan Documentation and Paige Janquart to Controller.
Brenda joined Capitol Bank in 2016, with experience in all areas of loan operations and credit administration. Her work in handling complex loan transactions and PPP loan documentation continues to be impactful to employees and customers.
Paige's work has been vital to the financial operations of Capitol Bank and Capitol Bankshares, Inc. since 2014. Her impact and improvements have been recognized by the Bank's employees and shareholders.
Brenda is involved with LPGA Amateur Golf Association of Madison and is a committee member for the Keep Wisconsin Warm/Cool Fund annual golf outing fundraiser.
Paige is a member of the National Charity League and also serves on the Capitol Bank Cares Committee, which oversees the Bank's philanthropic endeavors within the community.
Congratulations, Paige and Brenda!