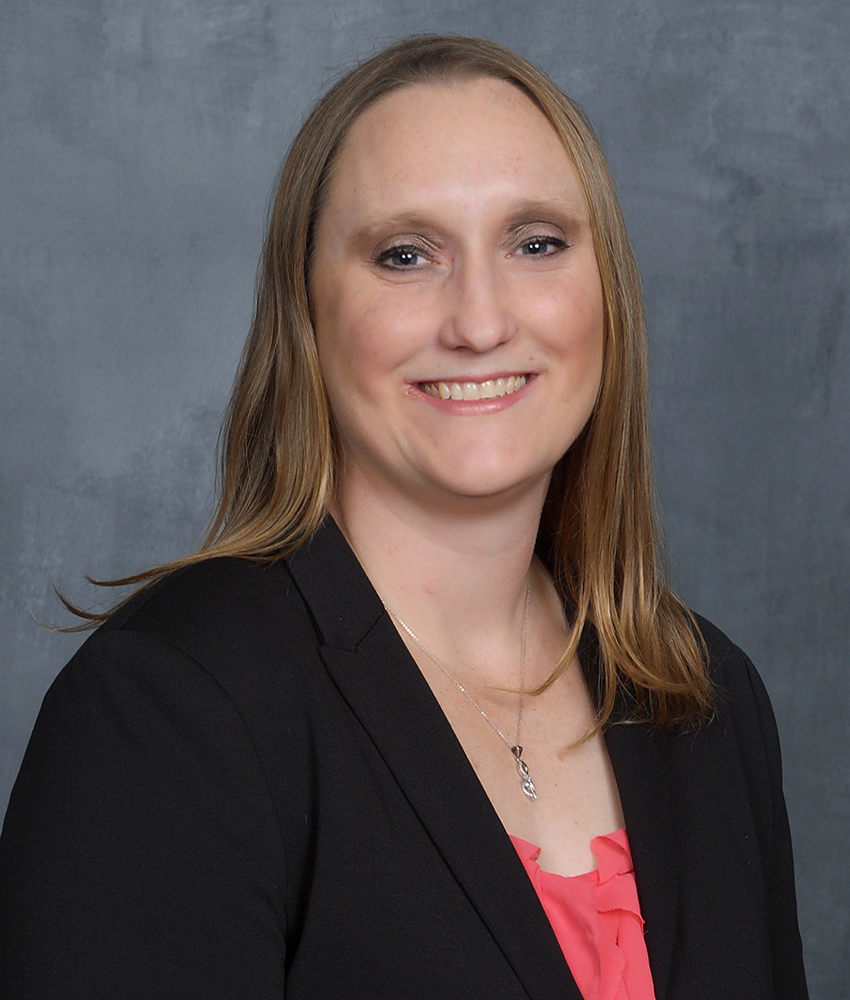 Ken Thompson, President and CEO of Capitol Bank, announced the promotion of
Wendy Jirsa to Vice President / Verona Bank Manager on January 1, 2021. Wendy has been with Capitol Bank since 2009 and her efforts have helped Capitol Bank to become Verona's largest bank by deposits in 2019 and 2020.
"Wendy sets the bar high for community bankers; she knows our customers well and remains highly involved in the Verona community," said Gary Kuter, Senior Vice President of Retail Banking & Chief Compliance Officer.
Wendy's community involvement includes the 2019 Leukemia & Lymphoma Society (LLS) Woman of the Year honor. She is also a board member for the Verona Chamber of Commerce and currently serves as the LLS Man/Woman of the Year Leadership Team Chair. Congratulations, Wendy!