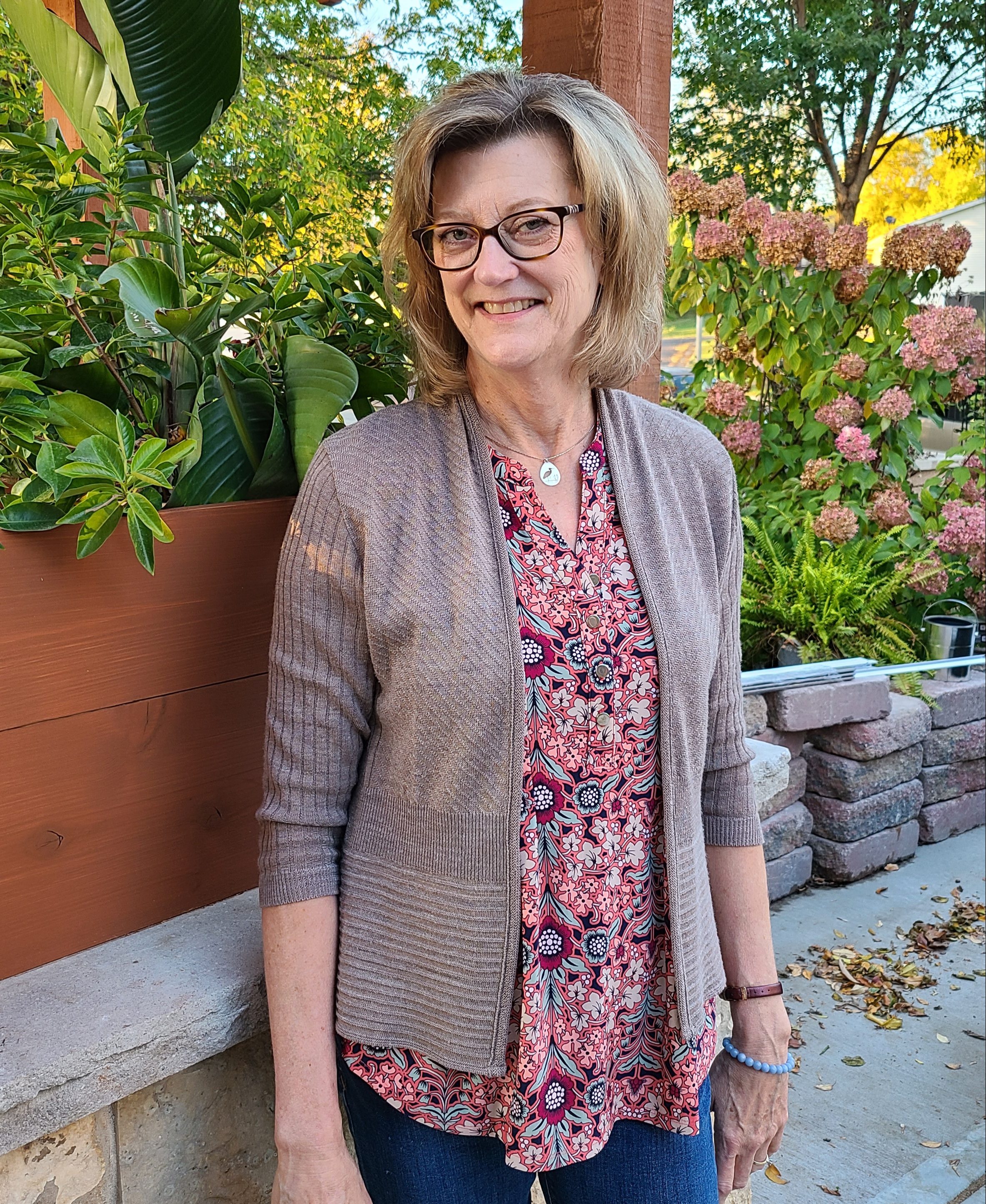 Oak Bank, Fitchburg's community bank since 2000, is pleased to welcome Stacey Boelter to the team as a Mortgage Loan Processor.
In her role, Stacey will underwrite and process mortgage loans for clients that are purchasing a home or refinancing an existing loan to take advantage of today's historically low interest rates. Stacey will help our clients pursue the dream of home ownership with a caring, client-centric approach that Oak Bank is known for.
"Stacey has a proven track record of working with clients in community banks for over 20 years and we look forward to her sharing her talents with our team and clients," said Terry Taylor, Oak Bank President & COO. "Being able to make a difference for so many families in our area truly exhibits our commitment of 'putting us to work for you'. We know what it means for our clients to feel confident during their home buying process, and our Home Lending division instills that trust from the very beginning."
"I'm thrilled to be a part of a company that employs so many people dedicated to forming quality relationships both internally and externally," said Stacey. "Being with family and friends is my favorite way to spend time, which makes working at Oak Bank a perfect match."
Stacey graduated from Normandale Community College in Bloomington, Minnesota and now resides in Madison with her family and pet dog and cat.