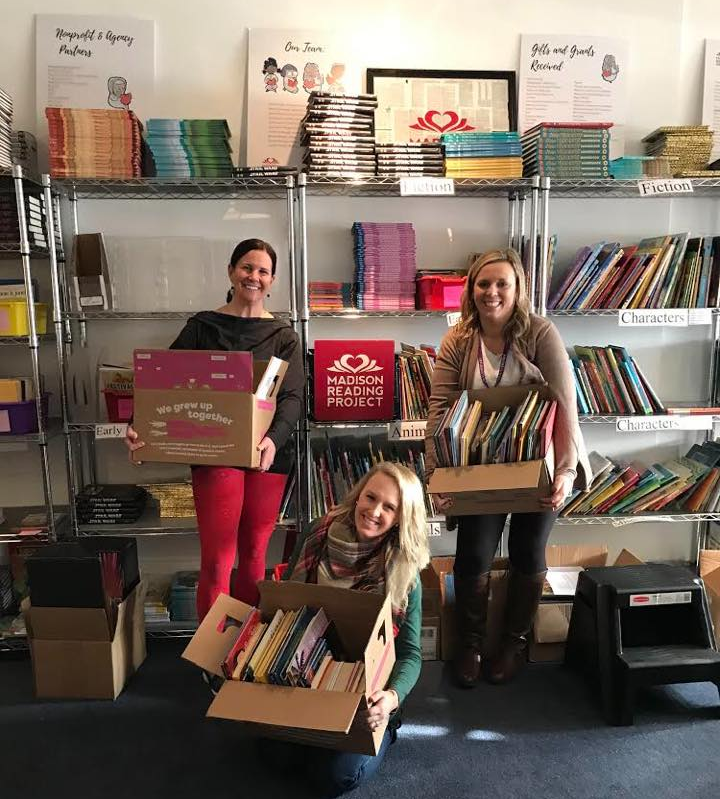 Oak Bank is hosting a book drive for Madison Reading Project now through September 1st! Madison Reading Project is working to provide over 10,000 Books to Educators this Fall. Donate your new or like-new children's books to help fill the need!
New teachers need read-aloud books, as well as age-appropriate classroom books with diverse characters that will engage young readers. Collection bins are set up in Oak Bank's lobby.
Donation Guidelines:
MRP strives to provide kids with high quality books with fun and engaging content that is relevant and reflective of their cultural and linguistic diversity.
MRP will accept:
Appropriate and relevant content
Fiction and non-fiction, ages birth to teen
Hardcover or paperback books in new or like-new condition
Titles (new or like new) from their wishlist.
Alternate Donation Options:
If you would prefer to donate directly to Madison Reading Project's Books for Educators Fund, you can do so on their website: https://pages.donately.com/madisonreadingproject/campaign/madison-reading-project-s-books-for-educators
If you have items that you are interested in donating that do not meet MRP's specific donation guidelines (including books for adults), we encourage you to consider donating to the following:
Madison Public Library
Baraboo Literacy Network
Books of the World