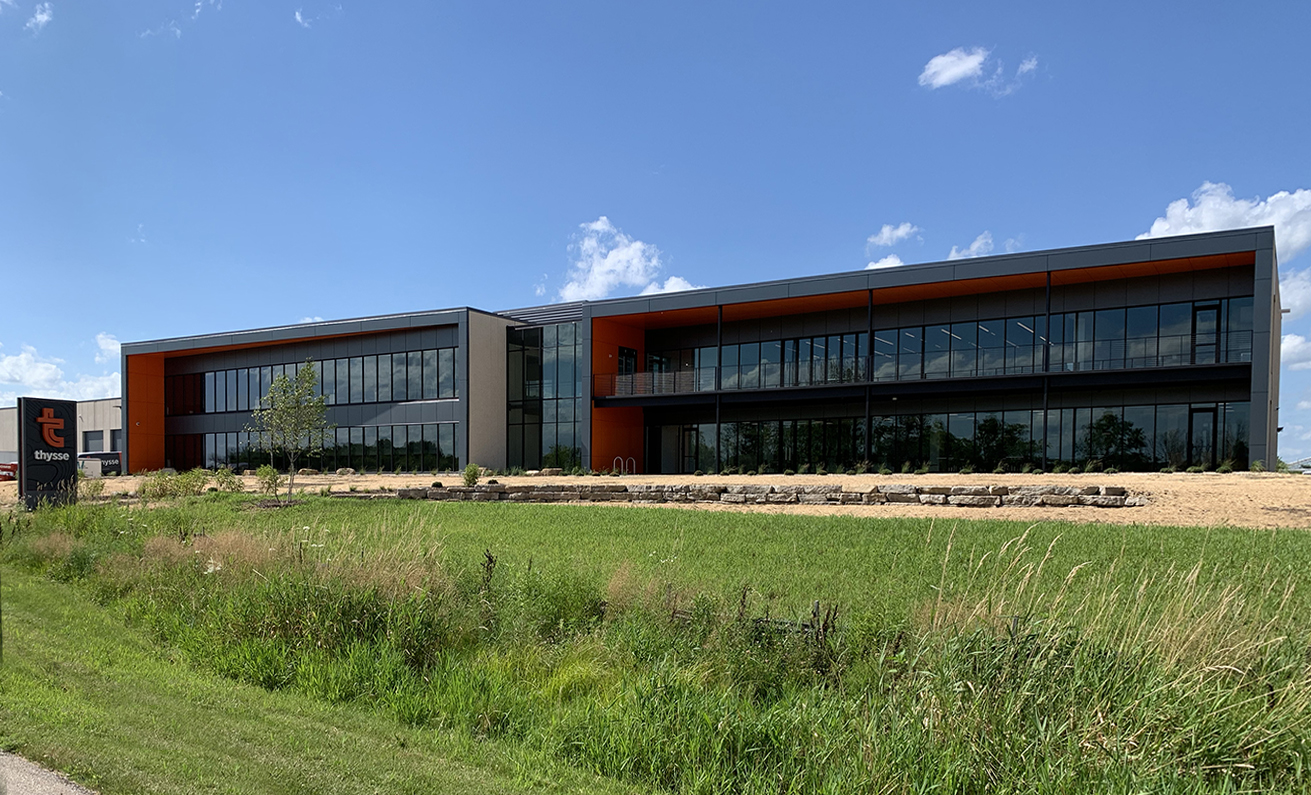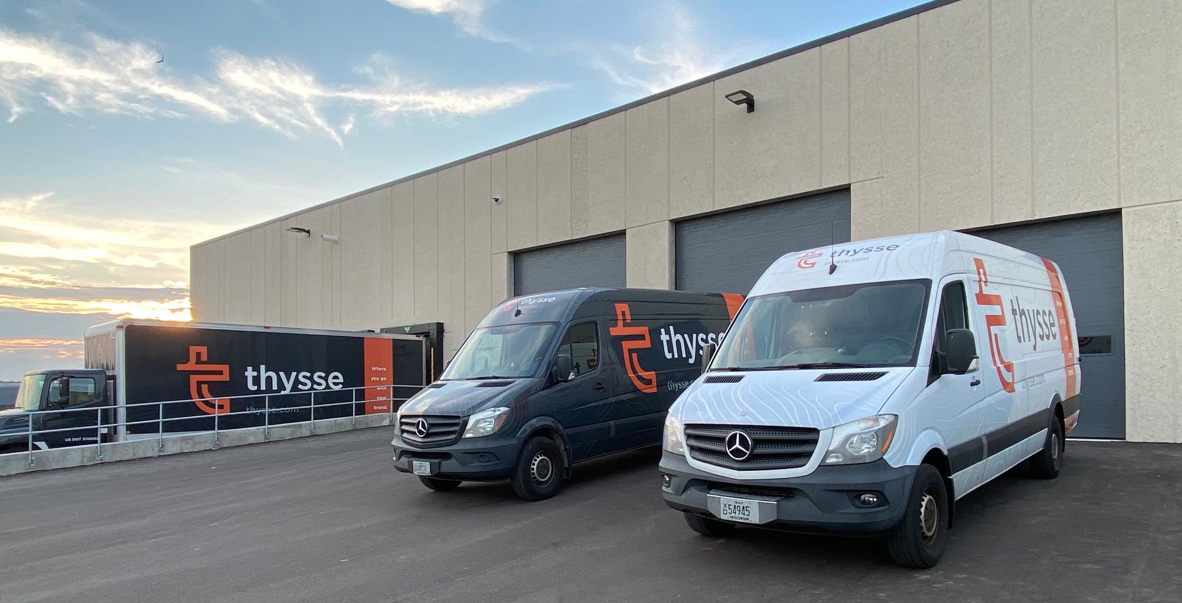 Thysse announces its completed move to their new campus. Three times larger than the previous office, this state-of-the-art workspace will be leveraged to provide expanded services for its clients while providing the company with further room for growth.
The move also allows the whole Thysse Team to be under one roof again, an important step for a company that believes people are still its greatest asset. Thysse president, Jason Thysse is proud of the accomplishment and recognizes the work needed to make the project a success,
"Since my grandfather started Thysse in 1941, this company has always been about the people. We designed the new campus with both client and employee needs in mind, and the result we've realized with the team of Thysse architects, designers, and assistance from OPN Architects is a dream come true. We are very excited for this next chapter in Thysse's story!"
Thysse's new address, as of July 27th, is 780 Cusick Parkway, Oregon, WI 53575.