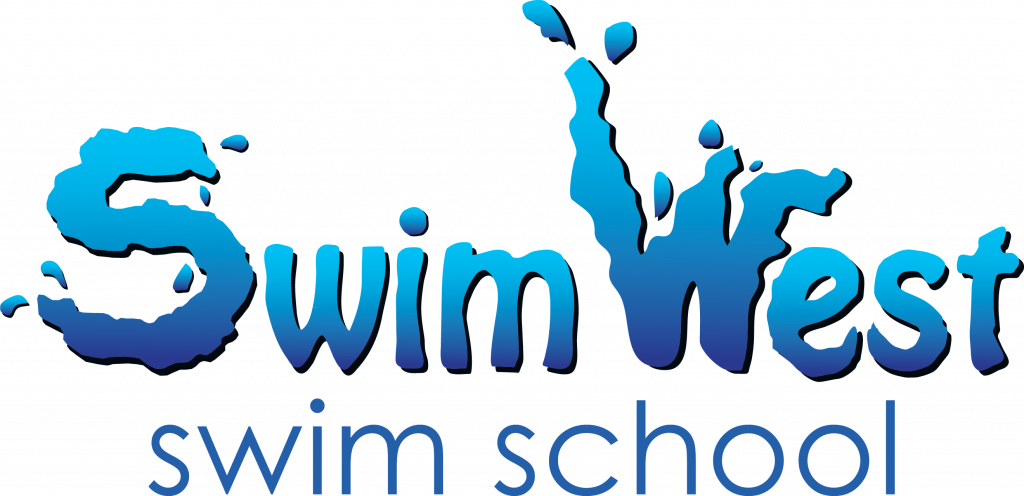 A message from Karen Clay, SwimWest CEO, regarding the Corona Virus Outbreak:
Hello SwimWest families. I hope everyone is staying healthy and in positive spirits. The leadership team at SwimWest has helped create our new SwimWest Finntastic Online Connections! We have been creating fun, engaging content all week for our families and communities to learn and practice including: on-land swimming techniques, bathtub practice for younger swimmers, water safety, yoga, and fun books that are read by our different swim staff. Our team has had so much fun creating this past week. Hearing their laughter has been a saving grace at the swim schools.
My hope is that everyone takes some time this week to check our website and enjoy some of our content, share it with their friends and family, and finds some joy in the swimming world of SwimWest. Our teachers and support staff miss our families! Putting these pieces of training together truly brought joy to us knowing we could be making a difference to the children that we serve.
Our promise to you, your children, the amazing SwimWest staff, and the community is that SwimWest will weather this storm and come out stronger than ever. We are performing maintenance tasks, updating our entire business plan which includes training, systems, marketing and everything in between. The plan is to open as soon as it is safe for all of our families, and in the meantime work hard to update everything we possibly can.
Lastly, we are well aware that our online videos are not a substitute for classes. Our goal is to provide some tools for you to use to help keep up with training, pass the time, and for a physical outlet.
I would like to share with you an amazing company that has worked hard for us this past week to create and launch the SwimWest Finntastic Online Connections: Crump Tech. Brad Crump works hand-in-hand with his clients to capture the largest possible digital audience through comprehensive online outreach. We are lucky to have such an amazing partner that we can reach out to and strategize how to make our company relevant while we work through this stressful and unprecedented time. Brad has been a part of my team for years and has helped me with building a strategically crafted web of Internet advertising, search engine marketing, social media and much more. https://www.crump.tech/contact-us/
Be well,
Karen Clay
SwimWest CEO