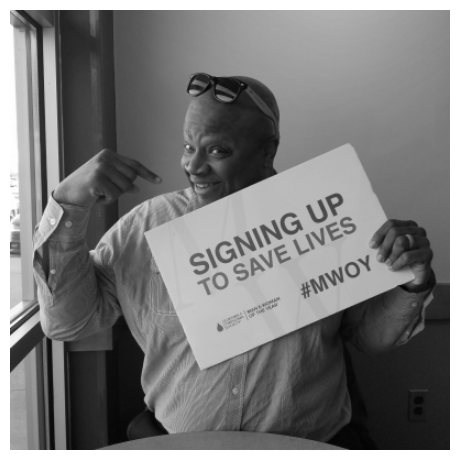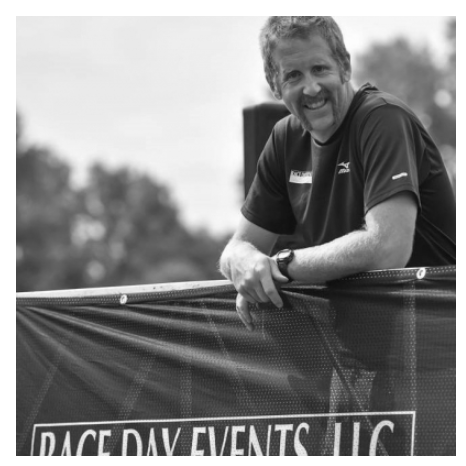 The Wisconsin Chapter of The Leukemia & Lymphoma Society (LLS) is pleased to announce that Lane Manning and Ryan Griessmeyer, both members of the Fitchburg Chamber of Commerce have been nominated as a candidates for LLS's 2020 Madison Man of the Year. Candidates across the county will form powerful fundraising teams and compete in honor of two local children who are blood cancer survivors to raise the most funds for blood cancer research. Lane Manning, DreamLane Real Estate Re/Max Preferred, and Ryan Griessmeyer, Race Day Events, are part of an elite group of community and business leaders who will compete for the titles of LLS's Man & Woman of the Year.
Manning & Griessmeyer are both motivated to make an impact in the fight against blood cancer. As candidates, Lane and Ryan will raise funds for a world without blood cancers between March 26th and June 6th, 2020. The man and woman candidates who raise the most funds during the 10 week campaign will be awarded the titles of Madison Man & Woman of the Year at a Grand Finale on Saturday, June 6th at the Madison Marriott West. The local winners are then entered into the competition for National Man & Woman of the Year titles.
LLS is the world's leading non-profit voluntary health organization dedicated to finding cures for blood cancers and ensuring that patients have access to lifesaving treatments. Every nine minutes someone in the U.S. dies of a blood cancer. Through programs like Man & Woman of the Year, LLS has invested nearly $1.3 billion in research to advance breakthrough therapies.
The funds raised through LLS's Man & Woman of the Year are used for:
Research to advance targeted therapies and immunotherapies that are saving
thousands of lives
Blood cancer information, education and support for patients
Policies that ensure patients have access to blood cancer treatments
There are many ways you can support Lane and Ryan in their quest for a world without blood cancers. Become a member of their campaign teams, sponsor the Grand Finale on June 6th or simply pledge to make a donation during their campaign. Visit the Man & Woman of the Year website (www.mwoy.org) and learn how you can become engaged with LLS.