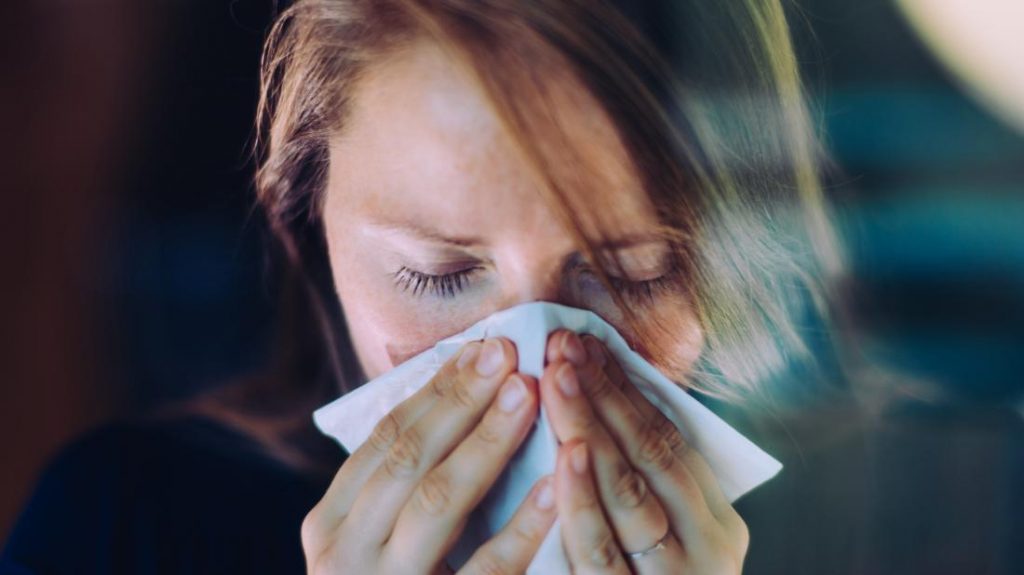 Last week the CDC shared that while coronavirus is not currently spreading throughout the country, people should prepare for community-wide spread of the virus. The risk of the virus for Dane County residents remains low, but schools, businesses and families are encouraged to prepare in the event there is a disruption to our daily lives.

We have a few resources for workplaces to prepare:
Preparing Your Workplace for Coronavirus. This fact sheet is for worksite leaders to prepare for possible disruption to your workplace. It includes strategies like creating a Continuity of Operations Plan (see below), enabling staff to work from home, and practicing social distancing.
Sample Continuity of Operations Plan. If your workplace doesn't have a Continuity of Operations Plan (COOP plan) or Business Continuity Plan, we encourage you to make one. This is a template from the City of Madison. They have also shared their pandemic planning annex, which has more specific planning questions related to this situation.
As new information becomes available, you can find updates on the CDC coronavirus webpage.

The coronavirus situation changes virtually every day. Follow us on Facebook and Twitter for the latest local information. For the most up-to-date information, visit the CDC's coronavirus webpage.