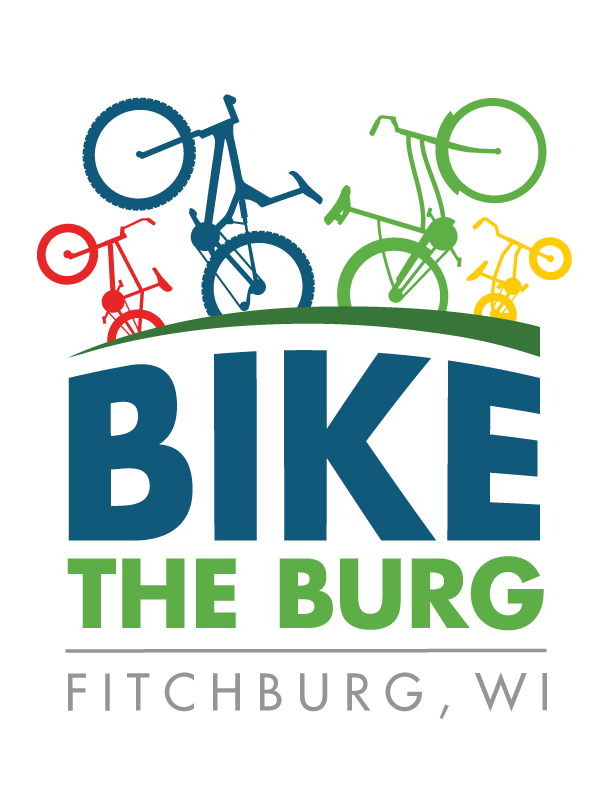 Are you planning an organized ride in 2021? Submit your event to our biking calendar! Click the "Submit Your Ride" button and fill out the form. Please select "biking" under event category. Submitted events will be reviewed and approved before being published.
An all-day festival taking place at the beautiful Agora complex in Fitchburg, Wisconsin. Join the 25-mile family ride, or compete in the state criterium championship! Spectating is FREE and open to the public with a Kids Zone that's family-friendly.
Bike for Boys and Girls Club is a Dane County tradition that has been around for over 15 years! This event brings together the local community to participate in a bike ride that benefits the local youth and their families in Dane County.