An investment in the Fitchburg Chamber Visitor + Business Bureau is an efficient, cost effective way for every business to increase their visibility, enhance marketing dynamics and develop business relationships that result in new opportunities and sales. Your investment is also an investment in the community you serve and where your employees live; your neighbors, customers and employees appreciate that you contribute to their quality of life.
Business Presence
Out of sight, out of mind! You always want to remain in the public's eye. Smart businesses leverage their resources through the Chamber, giving them cutting-edge visibility by standing out from the competition.
Networking & Relationships
There are endless opportunities to meet new contacts, receive qualified referrals and form partnerships that will help you grow your business. People do not do business with a sign on the outside of a building; they do business with real people. When they need something for business or personal use, they turn to the people they have developed a personal relationship with. The Fitchburg Chamber Visitor + Business Bureau provides niche programming for your business to make these connections.
Access
When you join the Chamber and get actively involved, you'll discover that meeting prospects and building relationships is a huge benefit of membership. You'll find yourself in situations where you can identify and meet decision-makers face-to-face.
Low Cost Marketing Opportunities
Membership allows you to market your business on a small budget, we provide a variety of options and are happy to discuss our goals to fit you with the right choices.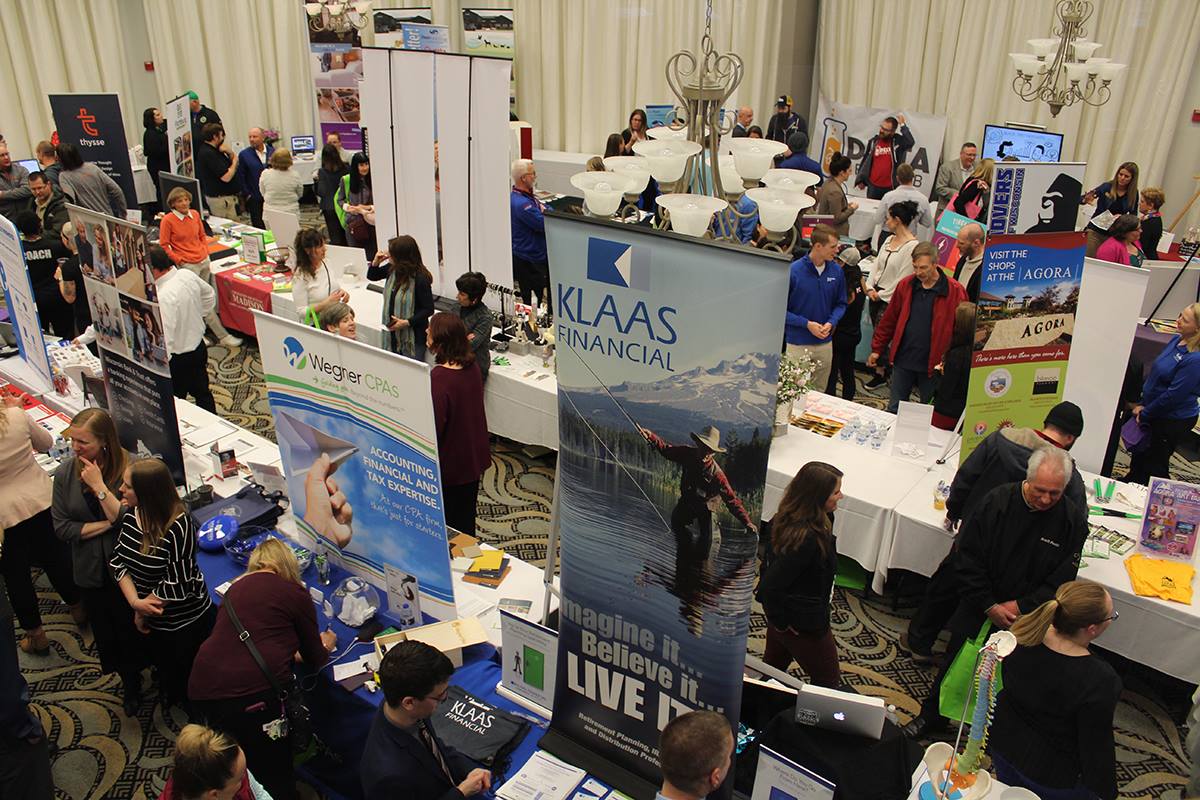 Advocacy and Resources
Your business is impacted by decisions made at the local and regional governmental level. We stay connected and share resources with our businesses on a regular basis so they can stay current on issues that are important to them.
YOU CARE
Membership in Fitchburg Chamber Visitor + Business Bureau is an investment in the community where your employees and customers work and live. That investment contributes to the quality of life they enjoy, and they appreciate that you care enough to invest in creating a rich fabric of economic vitality and community assets in Fitchburg.